Take A Bow
It's a few hours before showtime for the preview of Mamma Mia! at the Aurora Theatre, and the lead actress is understandably nervous. "I know I have to be at the top of my game just to keep up with everyone else," says Kristin Markiton, who plays the matriarch at the center of the ABBA-driven blockbuster. "It's truly a team effort at the Aurora, with everyone committed to bringing a beautiful vision to life."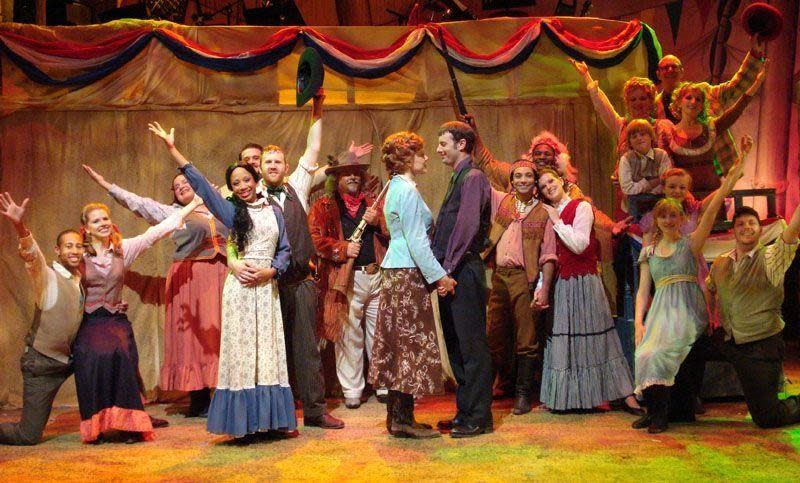 Indeed, lengthy standing ovations are the norm at the Aurora, a Lawrenceville mainstay that functions as much more than just a regional theater. The venue, housed in a historic church, boasts two performance spaces and 4,600 season ticket holders, produces more than 800 events annually, and entertains 70,000 visitors a year, including 15,000 schoolchildren. You can catch an award-winning play or a standup comedy act on almost any given night, and, like a benevolent diva, the Aurora has also outpaced older theaters in racking up a mantel full of Suzi Bass awards, the Atlanta equivalent of the Tony.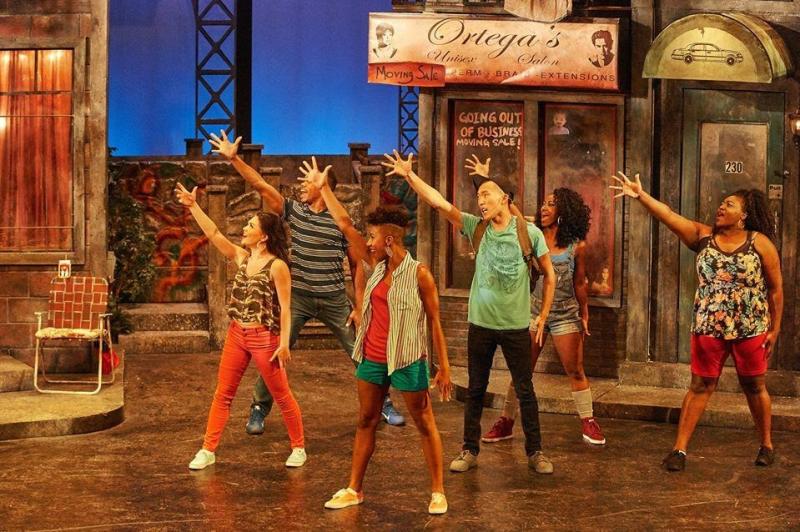 "We offer programming for every age group and every walk of life," says Anthony Rodriguez, one of the organization's cofounders. "We are an integral part of our community, but we are also a nationally recognized, world-class destination for the arts."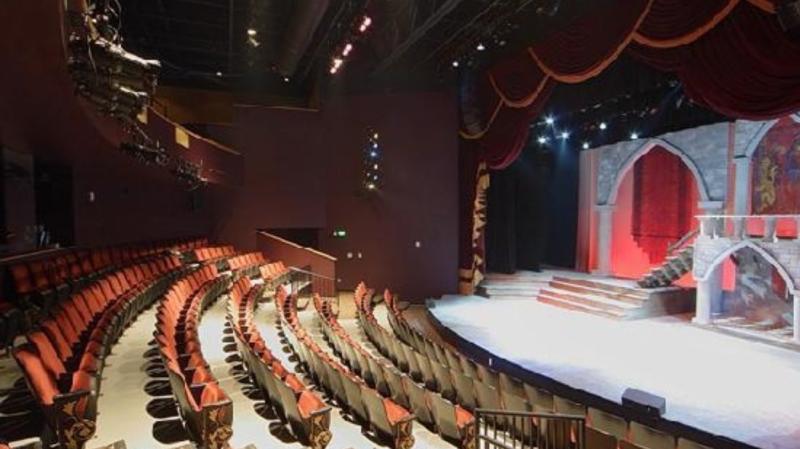 Now in its 20th season, the Aurora has become the largest arts organization in Gwinnett County and the fastest-growing professional theater in Georgia, with even bigger plans on the horizon. The organization aims to break ground this year on an expansion that will add an additional 500-seat theater and a 150-seat cabaret space.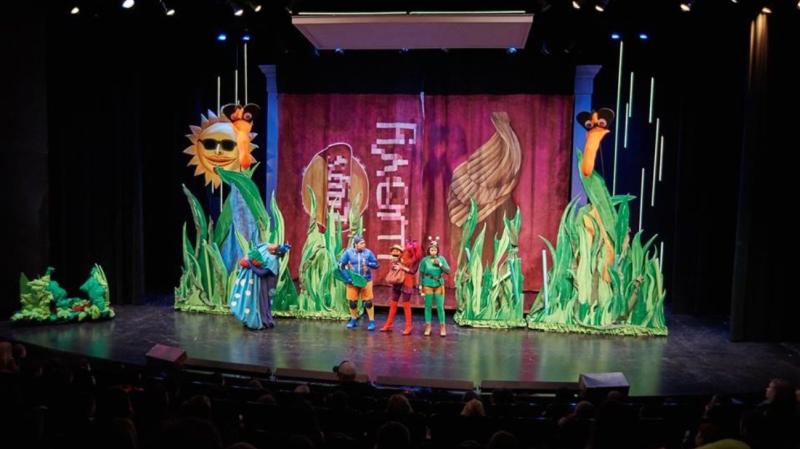 All of this growth—and all of this big-picture ambition—has paid off in far-reaching Broadway connections, including permission to produce Mamma Mia! "I realized we had really turned the tide when we were the only theater in Georgia to acquire the rights to Les Miserables, not once, but twice," Rodriguez says.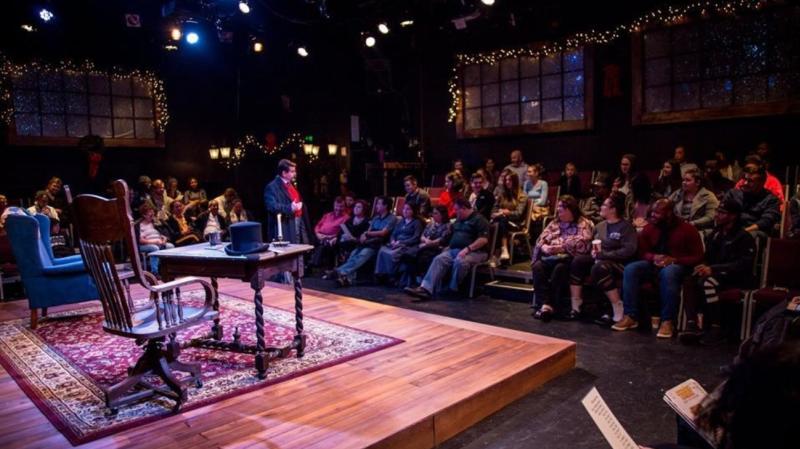 He notes that Gwinnett is the most diverse county in Georgia— and one of the most diverse in the Southeast. The theater has embraced multiculturalism with Teatro Aurora, which offers programming in Spanish with English supertitles. "You can see flamenco dancing, eat Latin American food, hear poetry recited in Spanish—we reach out to all of our neighbors with consistently first-class experiences," he says.
The only hassle at the Aurora? Making your reservations early enough to get a seat.
---
LET GWINNETT ENTERTAIN YOU
The 250-seat Atlanta Comedy Theater in Norcross is a step above typical comedy clubs. Here, patrons dress to impress and sample fare from a chef-driven menu.
See your favorite rock and country headliners at the Atlanta Coliseum in Duluth. The lighting, sound engineering, and production value are high tech, but the tickets are affordably priced.
Looking for a special spring break? Get an all-day pass to play laser tag, climb rocks, swing from gravity ropes, and shoot billiards, all at the Main Event in Suwanee.
Are you booking a team-building corporate event? Or maybe you'd like to join a bowling league? Stars and Strikes, with multiple Gwinnett locations, offers lanes of fun and an extensive arcade for the entire family.
---
This article, written by Candice Dyer, originally appeared in Volume IV of Explore Gwinnett Magazine