When it's hot outside, cool down in one of Gwinnett's great pools!
We all know how hot Georgia can get during the summer months. Thankfully, you can cool down in some of Gwinnett's award-winning parks. In fact, state-of-the-art aquatic facilities are one of the reasons Gwinnett County Parks and Recreation is a world-class leader. We're here to tell you where to beat the heat in this edition of Guide to Gwinnett: Pools.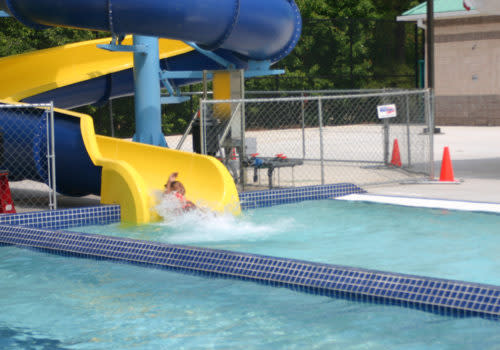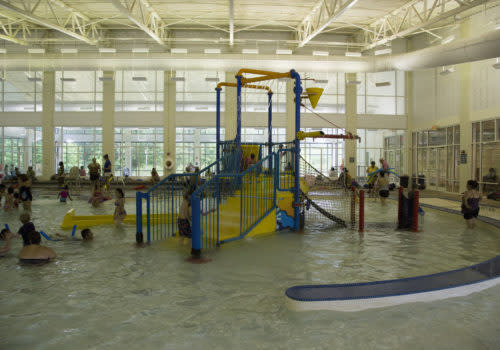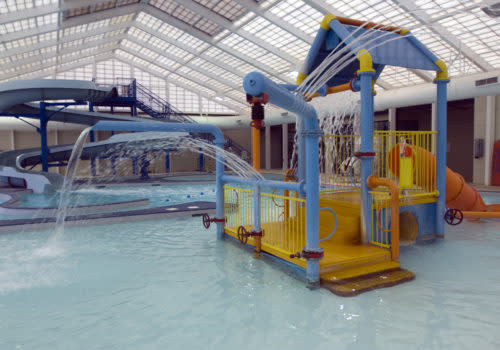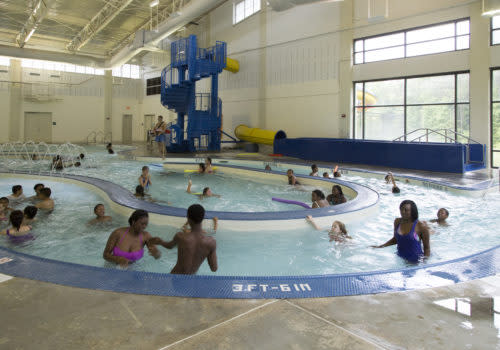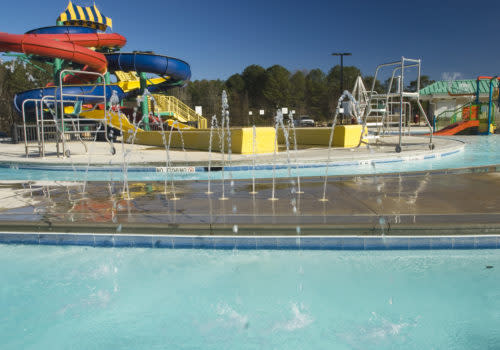 Gwinnett's aquatic facilities vary in size and activities—some have large leisure pools, while others include giant water slides and other water play structures. If you're looking to exercise, many of the pools include lap lanes, too.
Have a swimming beginner or looking for a new exercise? Gwinnett Parks & Rec offers swim lessons, water exercise, lifeguard training classes and other aquatic activities.
Check out all of Gwinnett's aquatic locations:
Best Friend Park Pool
Bethesda Park Aquatic Center
Bogan Park Aquatic Center
Dacula Park Pool
Rhodes Jordan Park Pool
West Gwinnett Park Aquatic Center
Don't forget to share your summer adventures, and tag us on Facebook and Instagram.
Stay cool, Gwinnetians!