Metro Atlanta has seen an emergence of several Asian American markets, particularly in the Gwinnett Place area. These markets offer a great alternative for shoppers looking for everything from fresh seafood and produce to a wide range of international ingredients. You'll find what you need to make dishes like curry, Korean barbecue and sushi.
The major players in the local area include national chains such as Super H-Mart and Assi Plaza. Last week a new player from southern California opened its first metro outlet in Duluth. Zion Market is located on Pleasant Hill Road next to the Micro Center, and it is a welcome addition to the growing list of international markets with a wide variety of offerings at reasonable prices.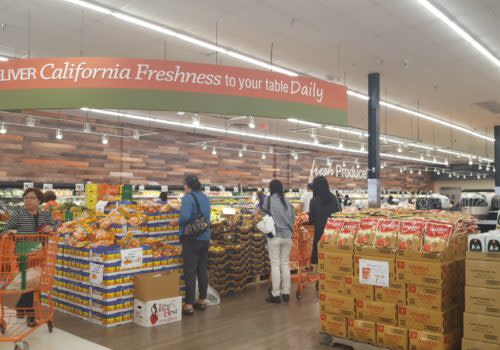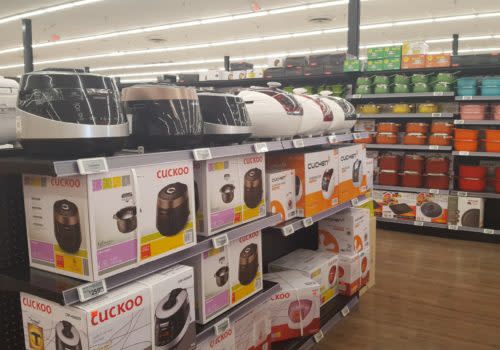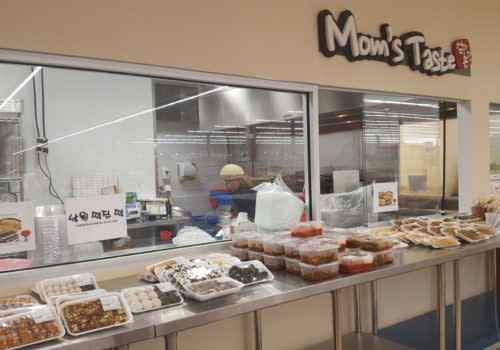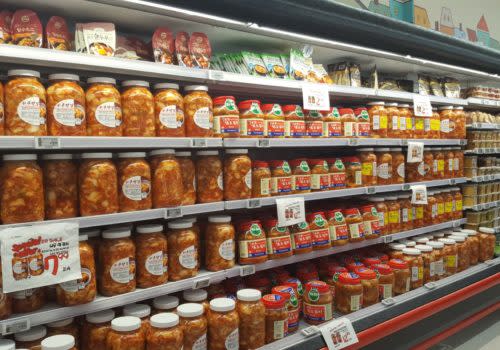 Upon entering Zion Market, the first thing one notices is that it is a good bit smaller than some of the other markets in the area. I found this to be a welcome change and much less intimidating than walking into one of the larger chains. The store's layout is neat and easy to navigate. It seems easier to find what you need and check out quickly.
Due to a smaller footprint, Zion Market also seems to exclusively focus on Asian cuisine and carries all of the essentials for these dishes. As part of its grand opening, if you can get there in the next several weeks, there are numerous specials and sales on many popular items such as ramen noodles, a variety of Korean snack foods and homemade kimchi.

One major difference with Zion Market is the lack of a food court. This is definitely a place to focus on grocery shopping, although there is a counter dedicated to Korean cosmetics and a small bakery and coffee shop coming soon.
Gwinnett Place offers many options for diners and shoppers, and Zion Market offers a quaint, no-frills neighborhood store option. Conveniently located and less expensive, I think that it will serve a niche for those wanting quality products without the hassle of roaming all the aisles in some of the larger centers.
---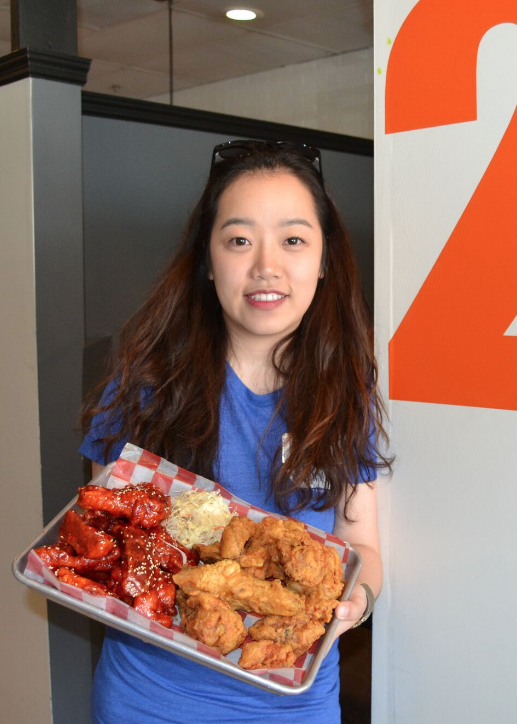 Post by Sarah Park
Sarah Park is native to Korea, and she loves food. Community involvement is something Sarah is very passionate about.
She hosts a weekly segment on Atlanta Radio Korea informing the Korean community of local events and programs as well as new openings and hot spots for different types of cuisine.
Sarah serves on various advisory committees including the Korean Food Global Association Southeast and the Atlanta International Night Market. She also served with Atlanta Food Service Expo and has been recognized for her global food initiatives.
Currently a Gwinnett resident, Sarah is a true foodie who enjoys all types of cuisine and traveling to sample different tastes from regions around the world.