You won't regret spending a day in the beautiful Historic Norcross. There are great restaurants, unique shops, outdoor parks and a community garden.
Morning
To start your day off with breakfast and coffee, head to 45 South Cafe which is Gwinnett's oldest independent coffee shop. Even if you are not a big coffee drinker, they have a great tea selection for you. They offer many traditional breakfast items that will fill you up for a full day ahead.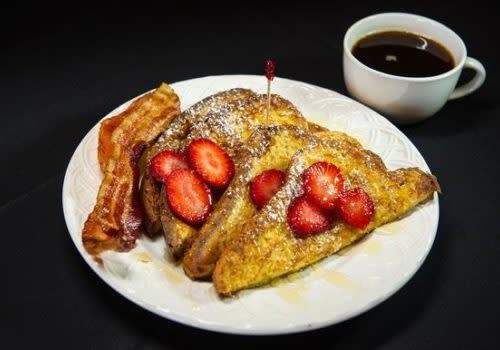 Once you are caffeinated up it is time to do some shopping. Head on over to VSOP Taproom, a very unique specialty oil and vinegar store that also sells wine. They have a wide variety of flavors and parings for you to try. Another unique store in downtown Norcross is the Taste of Britain shop. In here you can find anything and everything related to Britain. They have British groceries, candies, drinks and health care. Stop by to step into another world.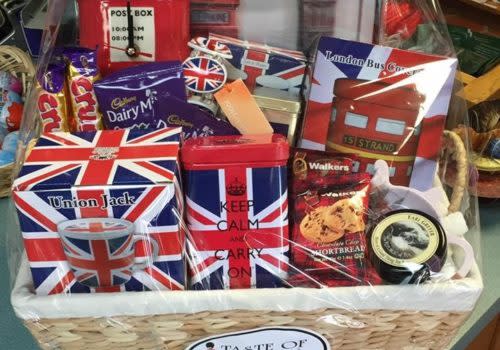 Mid-Day
If you need a break from shopping, stop in Paizanos for a delightful Italian lunch. With over 15 fresh pizza options, you will be coming back for more each time you visit. After lunch, head over to Social Fox Brewing to pass the time till dinner. Social Fox has many craft brews and flights for you to enjoy. Be sure to check out their mural titled, "Tumbleweed" and post a picture to social media.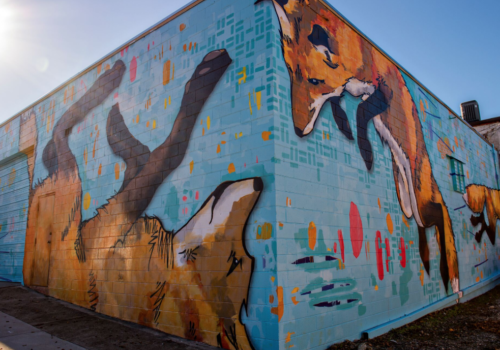 Evening
It is time to end the day with a nice dinner of your choosing. If you are a feeling a more casual dinner, check out Zapata Tacos and Tequila for Mexican joint street food. You will be sure to find something on their authentic and expansive menu. To enjoy a nicer dinner then The Crossing steakhouse is the place for you. This family owned and operated restaurant has many fine dining options to choose from. Their bar selection will compliment any meal you choose. 
Be sure to check out all the other wonderful places and events Norcross has to offer. 
---

Post by Clara Rooks

Clara lived in Dacula for 14 years before moving to Bethlehem with her husband and Goldendoodle, Sadie. She loves to get a book from the local library and take it to one of Gwinnett's many coffee spots. Outside of work you can find her fishing with her husband, getting smoothies or hanging out with family.