You've just left a concert at Gas South District or a fantastic show at the Aurora Theatre. You're not ready for the night to end. Where do you go for another drink or a bite to eat?
Whether you're thirsty, hungry or looking to sing your heart out, Gwinnett's got some great late-night spots.
Grab a Pint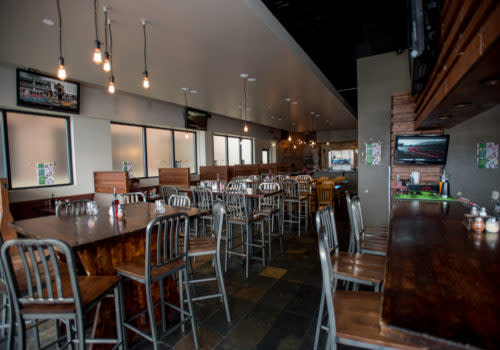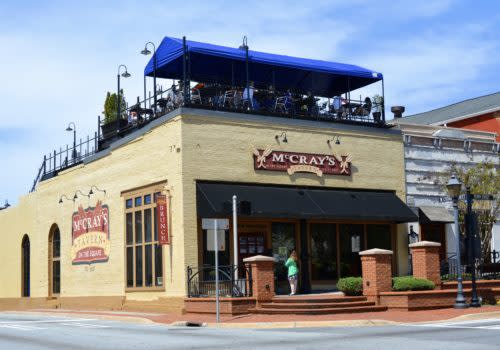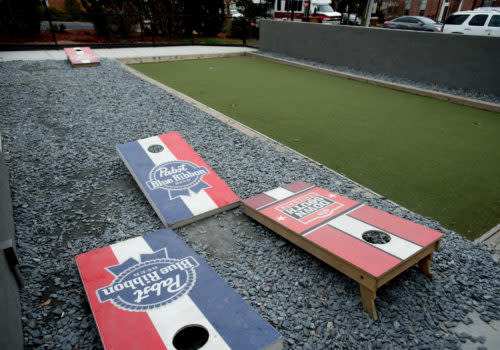 Grab a Plate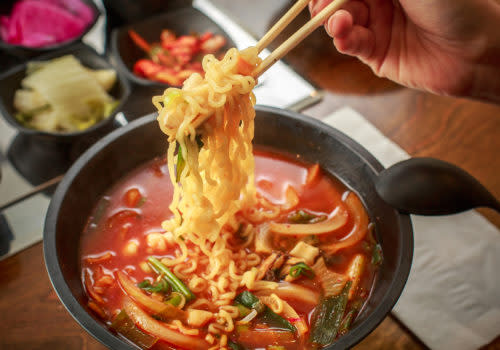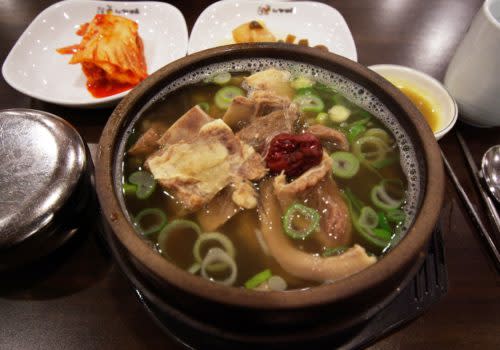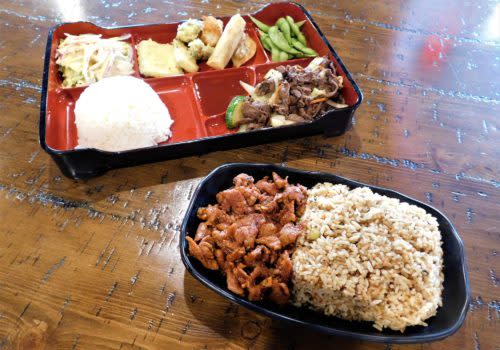 Grab the Mic
At Do Re Mi, you can enjoy a private room where you can pick from hundreds of top hits from Journey to Britney. Order food and beverages throughout the night. Hours vary; check listing
Gang Nam Style Karaoke is another fun spot to show of your skills. Check out the vibrant, unique decor and order a unique cocktail. Open until 2am Monday-Thursday, 3am Friday-Saturday and 1am Sunday
---

Post by Jessica Whittingslow

Self-proclaimed foodie and adventurer, Jessica loves to explore Gwinnett and all the great dining, shopping, activities and events the area has to offer. When she's not telling you guys what dishes to try or where to be, she's reading, spending time outdoors or catching up on the latest Netflix original series.