We're all a little artsy.
If you're anything like me, you may not fancy yourself an artist. But, with a little guidance, we can all create something beautiful. And, even if it's not that beautiful, you can have good time making hand-made crafts at Eye Candy Art Studio in Duluth.
There are so many options on their events calendar. Head to the studio for Brush & Lush Canvas classes, where you can BYOB and paint a masterpiece. You can also "wine down" at an adult coloring class. Calligraphy is really popular right now, and Eye Candy Art Studio offers classes to keep up with this trend, like monogram wooden sign classes.
The studio offers a lot of great options for kids, too. They host parties for ages five and under, as well as options appropriate for kids six and older. Party packages include clay sculpture parties, canvas painting parties, keepsake box parties and more.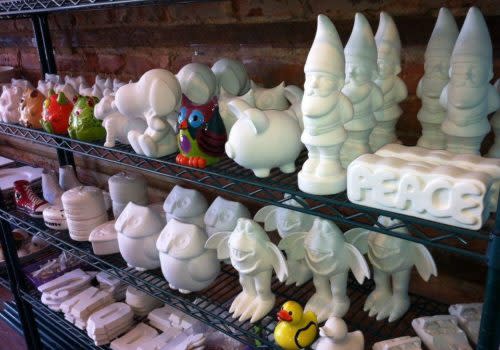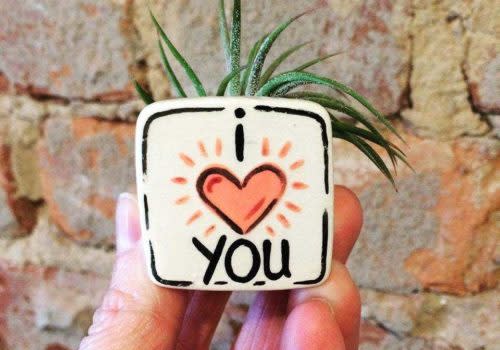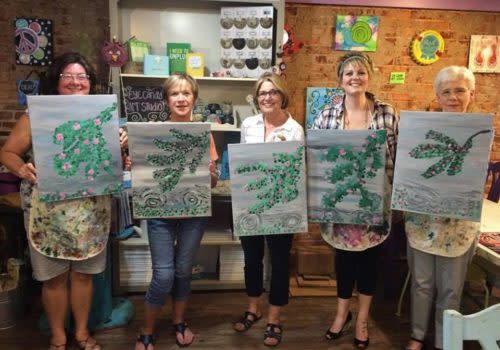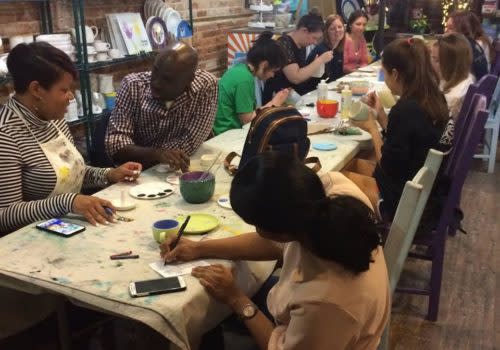 Eye Candy Art Studio also offers Summer Art Camp, which is celebrating it's sixth year. Camp is for children ages six and up, and takes place Monday through Friday from 10am-2pm starting in June. Each week, the studio "will take the kids through an exploration of different art mediums as we create one of a kind projects. We believe in freedom of creativity and growing the artistic expression in your child. Encouraging each artist to create the project of the day with their own personalities in mind."
When you wrap your party, night out with friends or date night, you're in the perfect location to grab a bite to eat. Get a slice of pizza from O4W or get your hands messy with a BBQ sandwich from Dreamland. If you're looking for dessert, pop in to Crave Pie or The Chocolaterie.
Classes and events at Eye Candy Art Studio vary in price, so check out their website for more details. Also, be sure to keep up with them on Facebook.
---
Eye Candy Art Studio Location
3127 Main St.
Duluth, GA 30096
---

Post by Jessica Whittingslow

Self-proclaimed foodie and adventurer, Jessica loves to explore Gwinnett and all the great dining, shopping, activities and events the area has to offer. When she's not telling you guys what dishes to try or where to be, she's reading, spending time outdoors or catching up on the latest Netflix original series (who else loved Stranger Things??). She's got an Australian Shepherd that's basically her child and a husband, who always comes second to the dog (sorry, not sorry).