Not all educational outings have to be boring, many can keep you entertained while you also learn something new. Homeschool field trips for the win!
We know many of you are at home doing digital learning with your kids yearning for an escape to get out of the house. There are many opportunities in Gwinnett you can take your children to that are educational. Just think of it as a field trip for your child to experience something new outside of the computer screen. If you have a break over the next couple weeks, consider visiting one of these Gwinnett educational outings we recommend. 
Gwinnett Environmental and Heritage Center
The Gwinnett Environmental and Heritage Center (GEHC) is a multi-use history, culture, heritage and environment facility. It sits on 233 wooded acres and offers interactive exhibits, walking trails and is a model of green building techniques. Their mission is to educate Gwinnett's students to solve tomorrow's environmental challenges and promoting sustainable development through hands on science exhibits.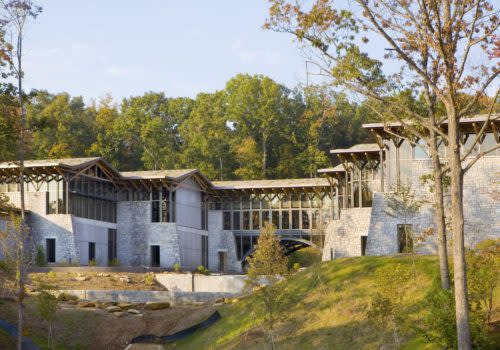 Yellow River Wildlife Sanctuary
The Yellow River Wildlife Sanctuary, formerly Yellow River Game Ranch, has undergone new management and renovations and is ready for you to come visit the facility. They have all kind of animals for you to admire as well as a petting zoo. Your child will learn about all the animals through interactive exhibits and Zoo Keeper talks.  After you visit with the animals, check out their gem mining activity!
Southeastern Railway Museum
Hop on a train at the Southeastern Railway Museum and learn about locomotives, cabooses, passenger cars, freight cars and transit vehicles. There are all kinds of exhibits for you to experience and learn what each train's purpose was at the height of their use. You can participate in guided tours that include a ride abroad a historic train car or stroll around on your own self-guided tour.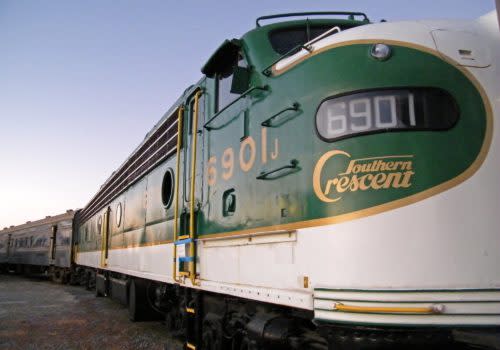 Norcross Fire Station Museum
The Fire Station Museum is adjacent to the Norcross Welcome Center and is a place for children and adults to enjoy. At the museum you will see a beautifully restored fire truck that began its life as truck converted to serve as the vehicle for the Norcross volunteer fire department. While you are there check out all the other interesting fire artifacts on display. Call the Welcome Center at 678-421-2048 before you visit. 
Lawrenceville Female Seminary
This historic home was originally built in the 1830s and was first used as a finishing school for the county's young women. After a fire, the building was turned into a civic center for community activities and now houses artifacts related to Gwinnett County, but the name Lawrenceville Female Seminary remained intact. There is a nice lawn in the back for you to sit outside and enjoy a picnic after your tour.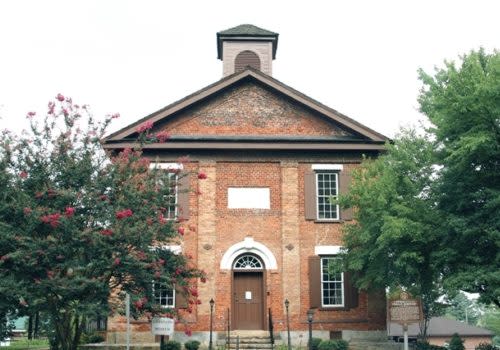 ---