Gwinnett County is full of picturesque places. Whether you're looking for a romantic date spot, a place to relax and reflect, or the perfect picture backdrop, we've got something for everyone.
1. Stone Mountain Park
From the top of the rock to the lakes below, there are countless places you can find beautiful views at Stone Mountain Park.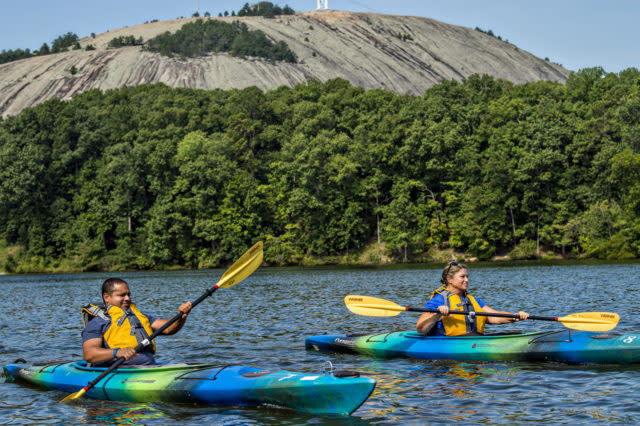 Kayak Stone Mountain
2. Tribble Mill Park
Another great spot to soak in some water is Tribble Mill Park. Pack a picnic and make it a date.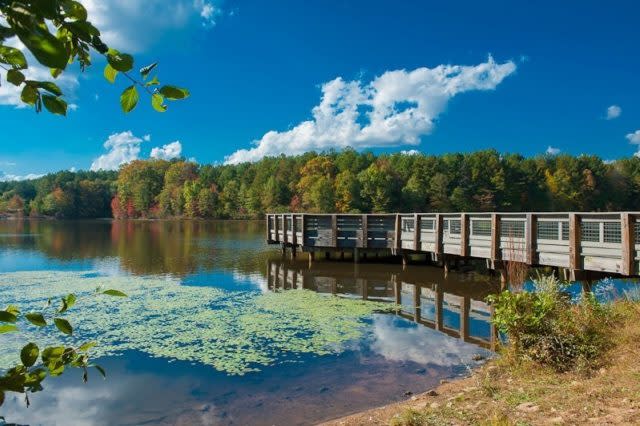 3. McDaniel Farm Park
A popular spot for engagement photos, McDaniel Farm Park offers sweeping farm views, as well as a scenic creek.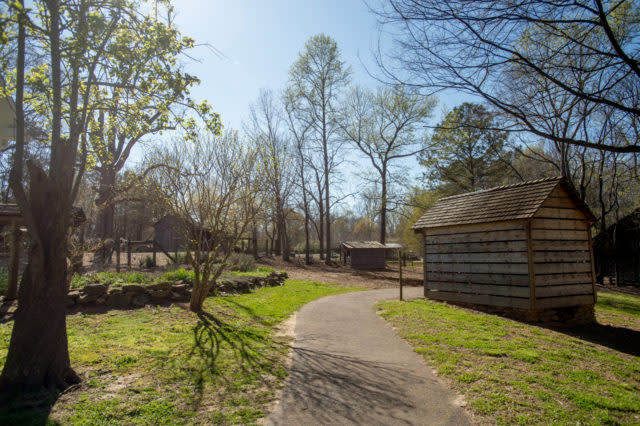 4. Parson's Alley (Downtown Duluth)
For gorgeous views of a historic downtown, you can't beat Parson's Alley and the surrounding area in Duluth. Original buildings with matching new builds provide beautiful brick backdrops and a classic small-town feel.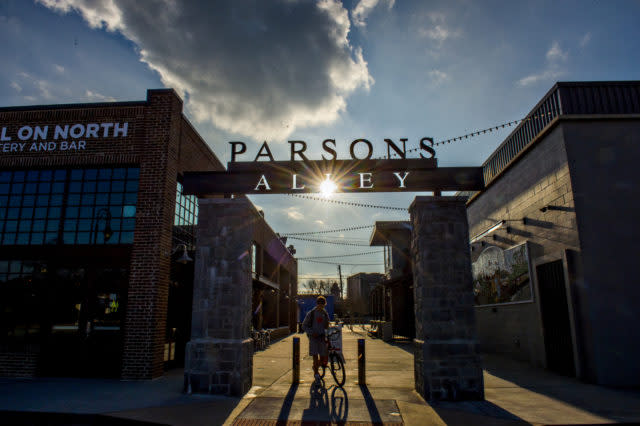 5. Freeman's Mill Park Waterfall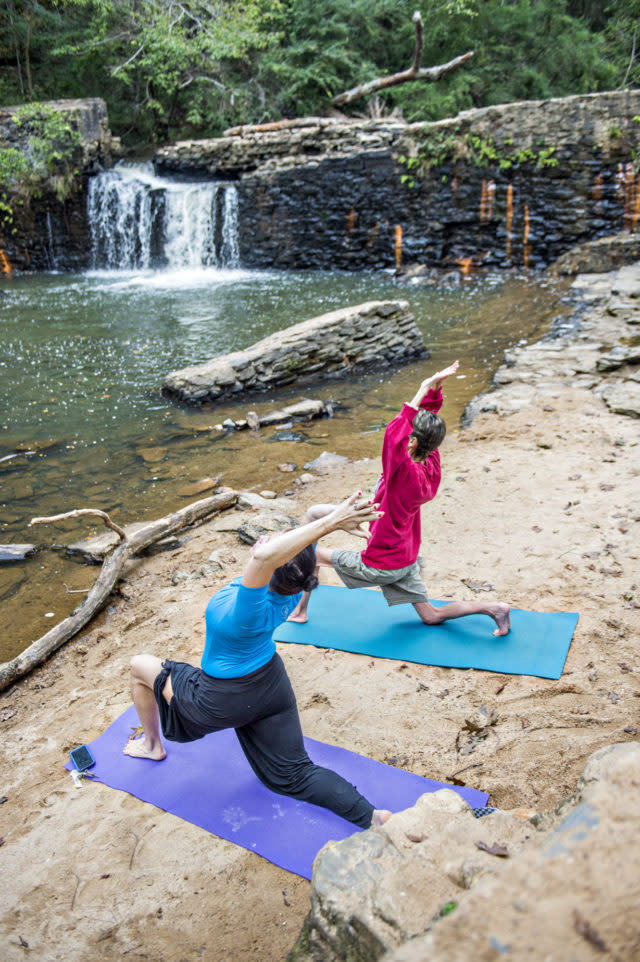 Gwinnett also offers a few rooftops for a birds-eye view, or if you're looking for a unique background, you can't miss the local public murals.
So, what's your favorite site for stunning views?