Recognized twice as one of America's Best Places to live by Money magazine, Suwanee is full of great people and great food.
The City of Suwanee has done a great job of building up their town center, which now hosts tons of events each year for the community to participate in. The lawn is surrounded by delicious and unique restaurants, as well as shopping for all to enjoy. They are very well known for their parks, family oriented community and public art. 
Morning
Start your day off at Sarah's Donuts for coffee and donuts to fuel up for your day. They have two locations in Suwanee and many delicious choices. After enjoying your breakfast head over to Suwanee Town Center to walk through the Suwanee Sculp Tour. They are well known for their public art and there is a route you can walk that displays all the amazing art pieces.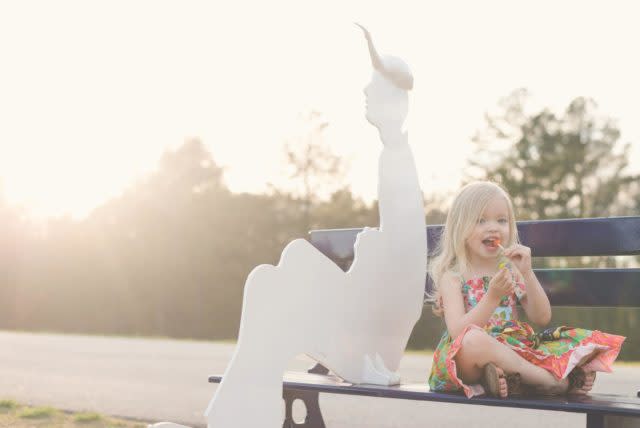 Afternoon
Once you finish viewing all the public art, you many have many lunch choices to choose from right there at the town center. Tequila Mama is a trendy Mexican restaurant with fresh food. Their patio has a great view of the town green where people are always walking around, families are eating picnics and children are playing. Brown Bag Deli is a delicious cafe with soups and sandwiches. Eat your food right there at the restaurant or take it to go and eat outside! There are many wonderful shops to browse through after you eat lunch. Pooch N Paws has everything you need for your furry friend!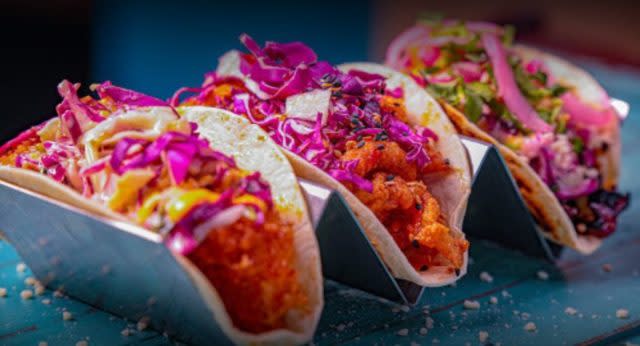 Evening
Dinner at Ippolito's is the perfect place to end your day, their Italian cuisine is unmatched. After dinner, head on over to Stillfire Brewing for craft beer. Enjoy their spacious patio and fire pits while you sip your beer. If you are looking for authentic live music, stop by Everett's Music Barn for classic country music. You never know who will be playing when you stop by.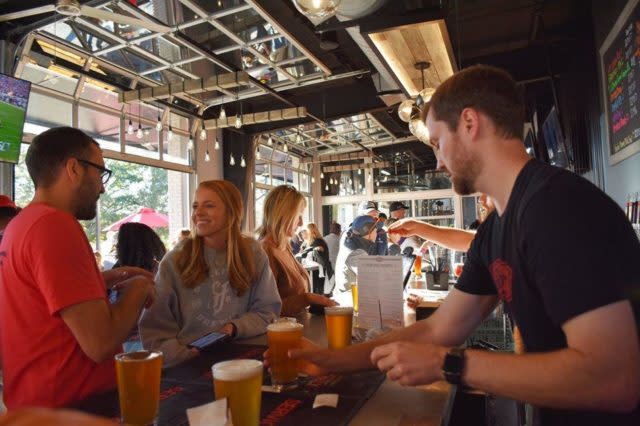 ---

Post by Clara Rooks

Clara lived in Dacula for 14 years before moving to Bethlehem with her husband and Goldendoodle, Sadie. She loves to get a book from the local library and take it to one of Gwinnett's many coffee spots. Outside of work you can find her fishing with her husband, getting smoothies or hanging out with family.