We talk a lot about Korean BBQ, but Gwinnett has more Korean cuisine to offer.
If you have a sweet tooth or love coffee or tea, you'll find a number of Korean bakeries in Gwinnett that can satisfy your cravings. Here are five stops to get you started.
1. Tree Story
I could go on and on about things to order at Tree Story, but my favorite item is their coffee cream bun. It's a soft roll filled with cream that tastes just like a cup of Joe. If you're looking for a beverage, try the citron tea.
2. Vincent Bakery
Vincent Bakery Cafe is a great spot for studying or a quiet conversation. Try their Dalgona Coffee and pastries.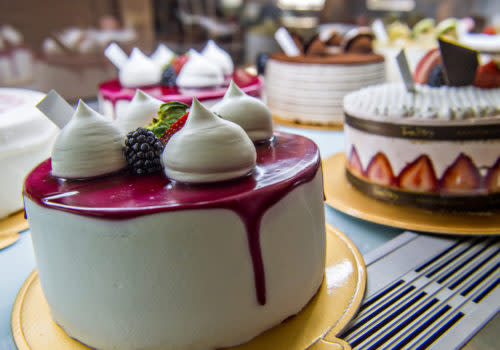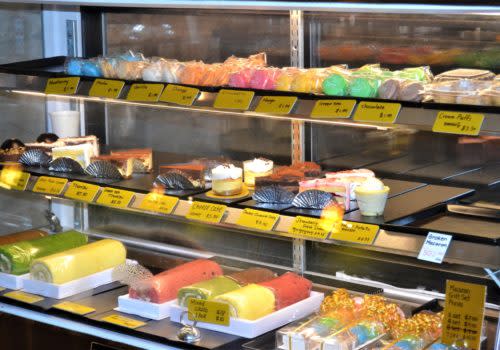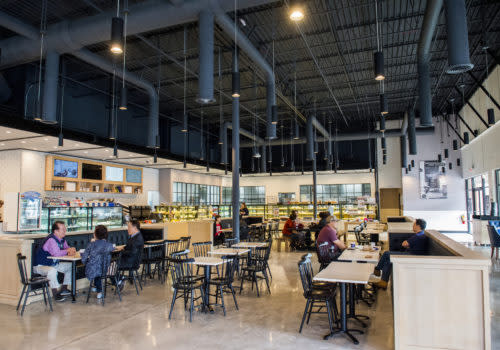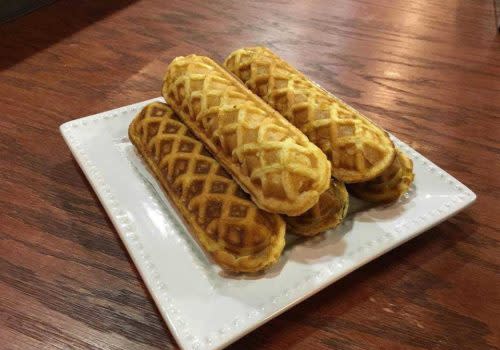 3. White Windmill
One of the first Korean bakeries to join the scene, White Windmill specializes in traditional Korean baked goods. They were the first to introduce freshly made boong uh bbang, which is a hot fish-shaped pastry filled with either red bean or custard. These little cakes are very popular street food in Korea. Order it with an iced coffee.
4. Paris Baguette
This cafe is wildly popular at home and abroad. Paris Baguette is serving up pot bingsu, a shaved ice dessert layered with fruit and sweet red bean topping. Other special menu items to try include the hot dog pastry (for the adventurous eater), fresh custard buns and different slices of flavorful cakes.
5. Cafe Rothem
If you enjoy coffee, you have to order a siphon coffee from Cafe Rothem. It's a neat brewing process that you'll want to see for yourself. Order the watteok (Waffle + Hotteok) to go with your coffee, a Korean-style waffle covered in honey the perfect blend of East meets West.