Sometimes you want to dine out with out the expense or atmosphere of a busy restaurant. We recommend packing a picnic or grabbing your favorite affordable to-go dish and planning a meal al fresco in Gwinnett.
We can't say enough about all of Gwinnett's great parks. When it comes to picnicking in the park, we recommend...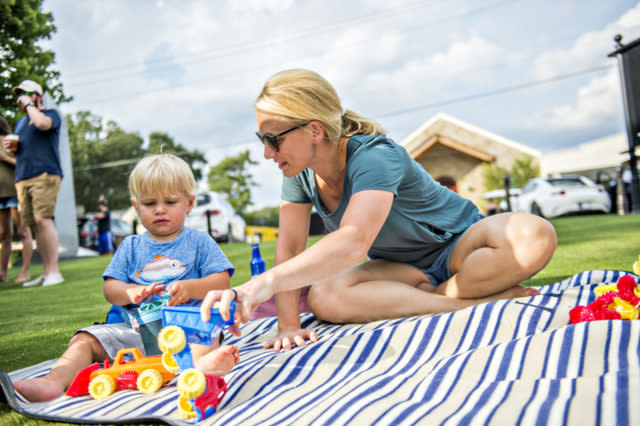 Another great way to save money on meals while enjoying the outdoors? Grab an inexpensive meal from a favorite downtown restaurant and grub on their town green. For example...