Guide to Gwinnett
​12 Ways to Treat Your Date to Something Different
Because dinner and a movie can get a little boring.
We all expect the typical date. Dinner and a movie. Netfilx and chill. Sound familiar? Well, we want to get you out of your date night rut. Gwinnett makes this really easy, because there's about a million ways you can surprise that special someone in your life with a better date.
Make Something Together
Quick—what's one of the most romantic movie scenes ever? If you said, "that part in Ghost," you win. Now, we don't recommend reenacting this exact moment, but you can plan an awesome date night experiencing some of Gwinnett's great arts.
Taste Something Different
We can all get stuck in a routine. Once you find an awesome restaurant with a great dish, it can be hard to branch out and try something new. There are too many amazing restaurants in our county for that.
---
---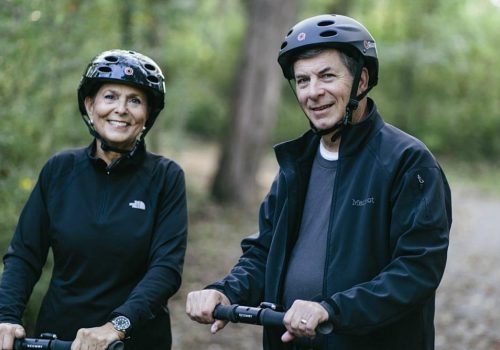 Play A Game Together Add some friendly competition to your date night for a really exciting evening. You can hone your gaming skills or your driving expertise. Gwinnett's got options.
Do Something Outside
A date outdoors is always unexpected, and can even include a romantic picnic for two.
Now you've got everything you need to break out of that predictable date night routine. Next time you want to go to dinner and a movie, reconsider your options and do something more fun!

---
Post by Jessica Whittingslow

Self-proclaimed foodie and adventurer, Jessica loves to explore Gwinnett and all the great dining, shopping, activities and events the area has to offer. When she's not telling you guys what dishes to try or where to be, she's reading, spending time outdoors or catching up on the latest Netflix original series (who else loved Stranger Things??).