Big Welcome To Boomers In Groups Travel Conference
November 4-6, 2022
Explore Gwinnett welcomes you to the 2022 Boomers in Groups Travel Conference. We hope your time here is well spent as you connect and explore. Gwinnett is home to numerous group-friendly attractions and restaurants. Whether your future groups are adventure seekers, art enthusiasts, history buffs, or somewhere in between we've got interesting itineraries to satisfy everyone.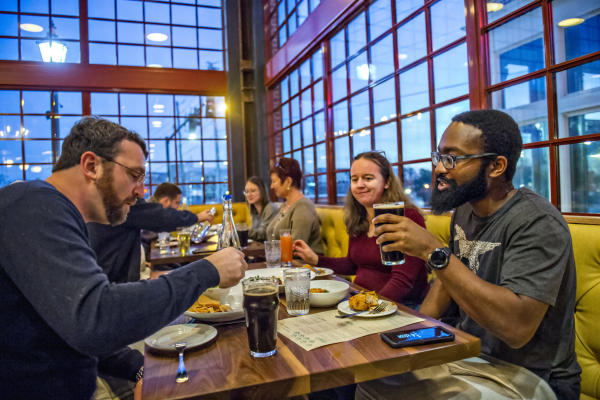 Details
Where: Sonesta Gwinnett Place Atlanta
1775 Pleasant Hill Rd, Duluth, GA 30096
Friday, November 4th, 2022
4:00 PM: Hotel Check-in
10:00 AM - 5:00 PM: Stop by the Explore Gwinnett Welcome booth located in the hotel lobby to sign up for sightseeing tours and pick up goodies.
Saturday, November 5th, 2022
8:00 AM - 1:00 PM: Explore Gwinnett booth will be open for attendees to sign up for sightseeing tours.
Sightseeing Tours: Explore Gwinnett has arranged these fun outings to give you a taste of what Gwinnett has to offer.
1:15 PM: Board begins
1:30 PM: Motorcoaches will depart from Sonesta. Meet them in the lobby, you must register for a tour before boarding the buses. All tours last 2 hours.
1. Cultural Tour: Know as "A Place of Paramount Peace." The BAPS Shiri Swaminarayan Mandir is a center for vibrant social, cultural, and spiritual events. Comprised of 3 types of stone (Turkish Limestone, Italian Marble, and Indian Pink Sandstone), more than 34,000 individual pieces were carved by hand in India, shipped to the USA, and assembled like a giant 3-D puzzle. Take a trip on a cultural exploration without a passport.

2. Art Tour: Unleash your inner artist at Hudgens Center for Art & Learning. This fun instructor-led class will provide you with the tools to guide you on your artistic journey. No experience is needed, just plain fun.

3. History Tour: Lawrenceville Ghost Tours. While Lawrenceville is the oldest city in Metro Atlanta, for many years it was a sleepy suburban Southern town. Whether it's tales based on local legends, handed down over the decades, or recent paranormal investigations, our professional storytellers will regale you with stories that will send a chill down your spine. Come find out, if you dare, why Lawrenceville has the most popular ghost tour in Metro Atlanta.
4. Sports Tour: Top Golf has made socializing a sport through a blend of technology and entertainment – and that's just the game! Enjoy the climate-controlled hitting bays with HDTVs or mix and mingle at the bar and restaurant. Topgolf is buzzing with energy around every corner.
 
Transportation Information
Arrivals:
Board Motorcoach
Head over to the South Terminal and board motorcoach at LS2 (Lower South Door 2). It is also accessible via the escalators in Delta Baggage Claim. Motorcoach is Coach USA.
A representative will be at the airport holding a Boomers in Groups welcome sign and can provide directions on where to locate the motorcoach. If you get lost or need help finding the motorcoach, contact Johnathan Kennedy at 504-952-6231.
Shuttle Times:
Thursday, November 3, 2022:
1 PM
Friday, November 4, 2022:
10:00 AM
1:00 PM
3:00 PM
Departures:
Motorcoaches will depart from the Sonesta hotel at the following times on Sunday, November 6th:
1:00 PM
2:00 PM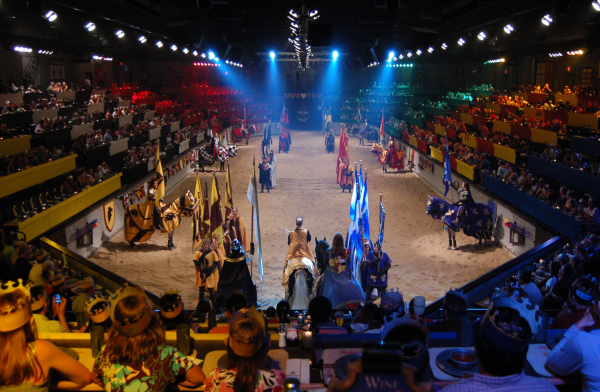 Explore Gwinnett