Whether you appreciate authentic antiques or just enjoy leisure shopping, you've got to spend some time at Antiques in Old Town, located in Old Town Lilburn.
We spoke with Hugh and Rowann Wilkerson, the owners of this enormous, unique store, which has been open since June of 1994.
Among the various pieces that adorn the shelves at Antiques in Old Town, you'll see things like vintage tea sets, contemporary jewelry and classic books.
Our first question—where does it all come from?? Rowann explained that while she and her husband curate some items in the store, they also rent out spaces to local antique collectors, tailors and artisans.
Due to this arrangement, articles in their shop come from all over the place, including antique shows around the country. Some of the shop tenants make the clothing and jewelry on display, so not only can you find genuine antiques here, but you can also shop for modern pieces.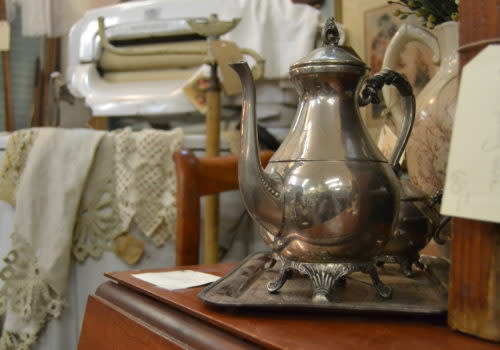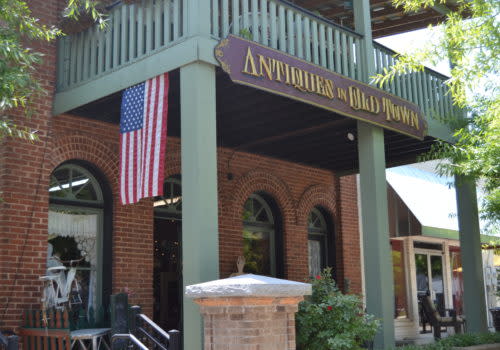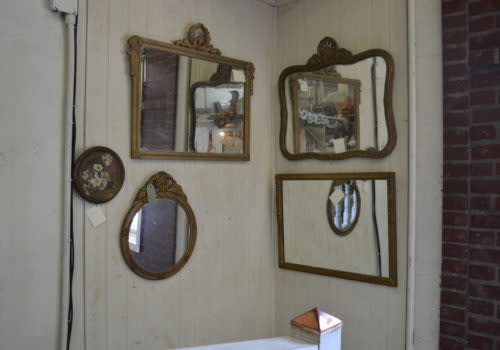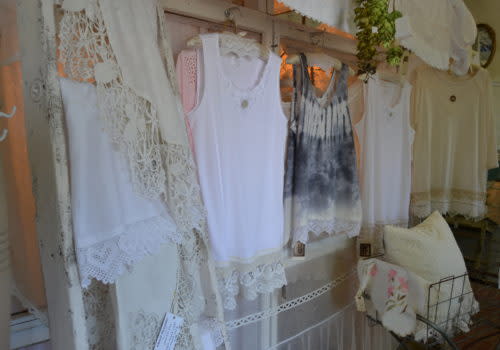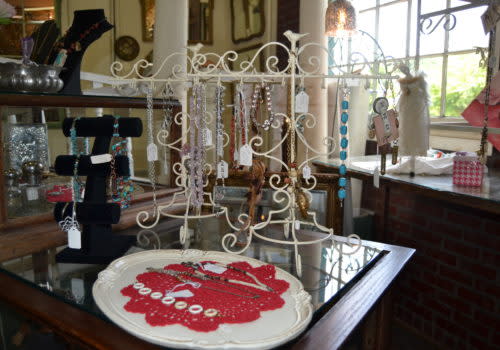 Named among the Best antique stores in Gwinnett by Gwinnett Magazine, Antiques in Old Town has more objects than you can imagine. Honestly, you could spend a whole day perusing the store. From old-style dinnerware and true vintage dresses to locally made honey and old-fashioned bocce ball sets, you never know what you'll stumble across!
One of our favorite finds? This very southern neon sign. What do Y'ALL think?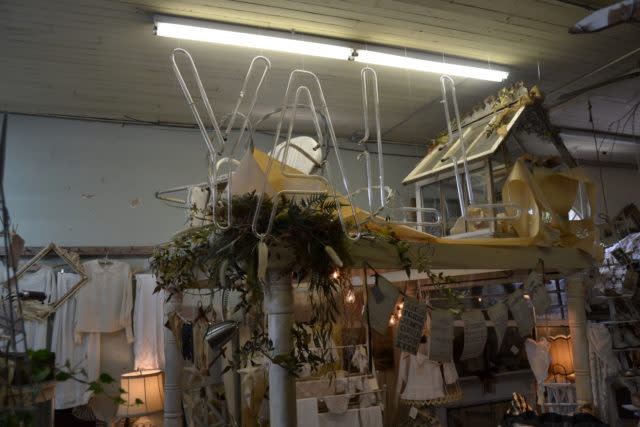 Another great feature of this shop—if you're looking for an offbeat venue to host your next shower or party, Hugh and Rowann will rent you a space in the back of the store, equipped with a kitchen and all! 
We encourage you to Explore Gwinnett's great shopping, and head over to Antiques in Old Town. Who knows—while you're there, you may just run into a furry friend (so cute, right?)