It is time to begin another year, which means a fresh start.
They say it takes an average of 60 days to form a habit which means there is no time to waste starting your news years resolutions. Thankfully, Gwinnett has everything you need to accomplish your resolutions. Whether you want to get fit, focus on self care, eat healthier, shop small or learn something new, we've got you covered. 
Get Fit
If you are looking to get in shape, visit one of Gwinnett's 44+ public parks. Each park has unique offerings and beautiful scenery. Most parks have trails for you to run, walk and bike on. There are even equestrian trails and disc golf courses. The best part? It is completely free!
Check out our Guide to Gwinnett Parks which will help you decide which park is the best for you.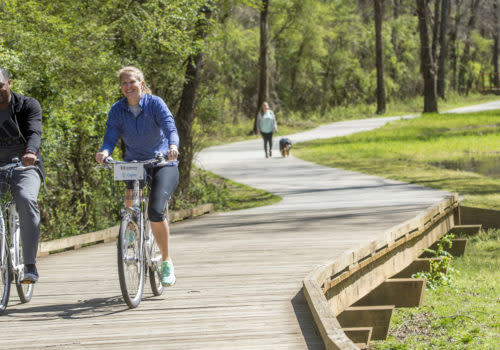 Self Care
Did you know Gwinnett has its own Korean traditional bath house and spa that has been featured on numerous television shows? Jeju Sauna is located in Duluth and they offer all types of body masks, treatments and massages. They charge one flat rate for 24-hours entry and then you pay for individual treatments. No reservations needed. First come, first served. They even have an eatery inside!
If you are new to this concept and need a little guidance check out a recent article we posted by a local journalist who tried Jeju for the first time.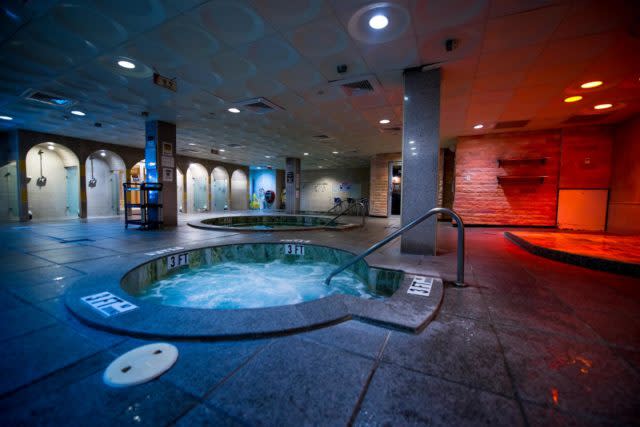 Eat Healthier
If you are wanting to give the vegetarian lifestyle a try, check out our blog for all the meat-free options in Gwinnett. Even if vegetarian living is not for you, you can still enjoy a good protein packed salad. Read all about our favorite salads in Gwinnett. Also, there are numerous health benefits to drinking hot tea. Try a new locally owned tea house in Gwinnett.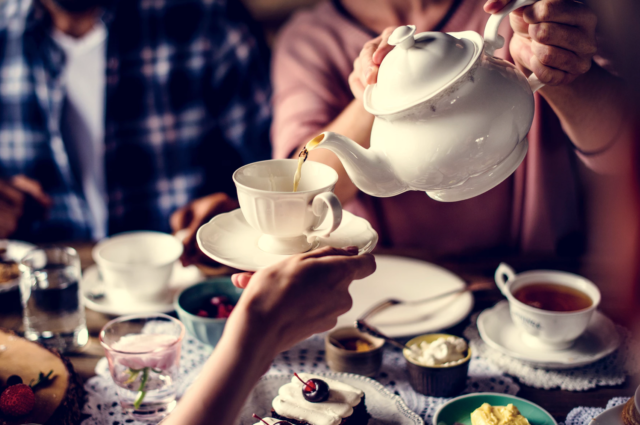 Save Money
If your New Years resolution is to save money, you need to check out our Deals page. We have coupons and offers from businesses all over Gwinnett and beyond. Save at the Georgia Aquarium, Zoo Atlanta, Southeastern Railway Museum, Aurora Theatre and more! Be sure to check back regularly because we are always adding new discounts. 
Also, be sure to check out our most popular blog, 50 Free (or almost free) Things to do in Gwinnett.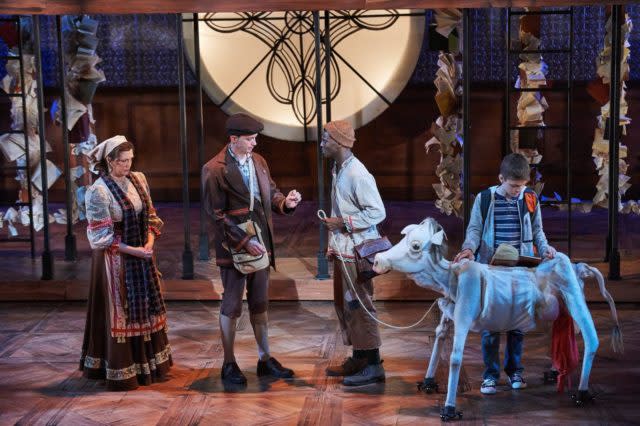 Learn Something New
New Years resolutions don't have to be exclusively physical, it is important to strengthen your mental muscles as well. Gwinnett County Public Library (GCPL) has 15 fantastic public libraries full of free-to-you books on every topic possible. Set a new goal of reading a certain number of books. Start a book club. The possibilities are endless. 
GCPL is evolving with the times and they offer more than just books. Check their website for events, podcast studio locations, 3D printer instruction, embroidery machine instruction, DSLR camera usage and more!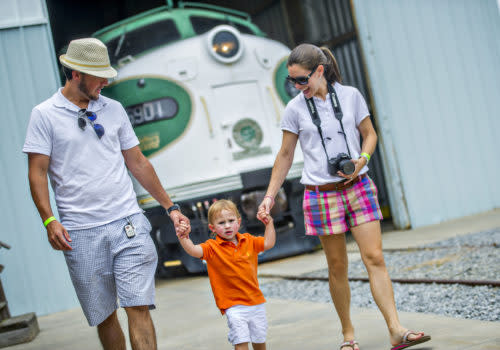 Shop Small
Supporting small locally owned businesses is another great resolution for the new year. Check out our list of the best locally made gifts. 

Post by Clara Rooks

Clara lived in Dacula for 14 years before moving to Bethlehem with her husband and Goldendoodle, Sadie. She loves to get a book from the local library and take it to one of Gwinnett's many coffee spots. Outside of work you can find her fishing with her husband, getting smoothies or hanging out with family.