The Korean Wave, hallyu as it's known in Korea, continues to grow with the rising popularity of Korean music videos, dramas, and movies. Many continue to scour the limited selections at traditional retail outlets to find what is new or hot. Usually, you are limited to a small and unorganized selection in a large mart where the inventory is an afterthought. An enterprising owner has taken this demand and opened the K-Pop Music Depot in Suwanee. Tucked away in a shopping center on Old Peachtree Road, upon entering you can find anything and everything K-Pop.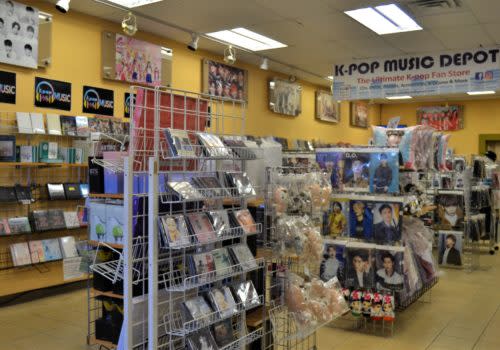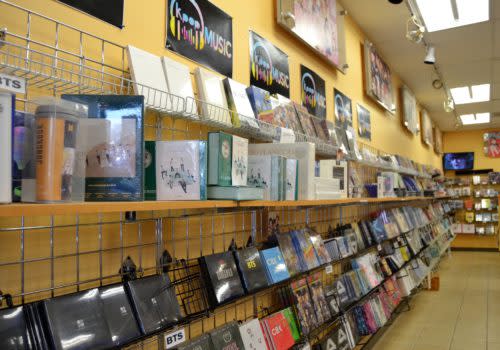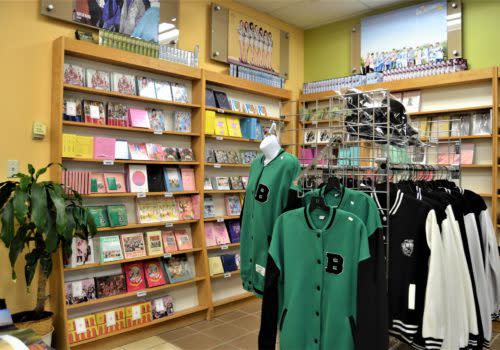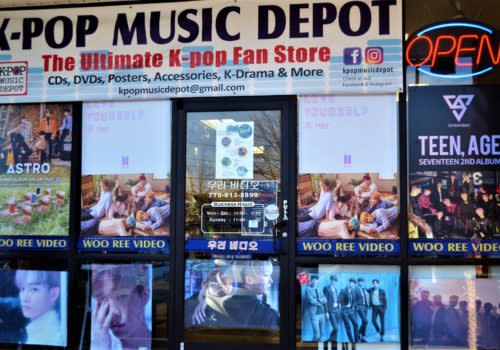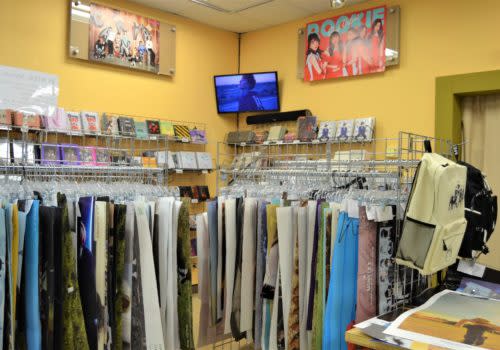 The store is cozy with a great selection of media, from CDs to DVDs with all of the new artists as well as classic K-Pop legends from the past. The owner is extremely helpful in finding whatever you seek, and if it is not in stock she goes above and beyond to assist you in tracking it down. 
From albums to posters, everything is neatly organized and easy to find unlike some other outlets and the prices are competitive. 
My favorite aspect of the store is all of the cute accessories that they carry. True fans are always on the lookout for items beyond CDs and posters. K-Pop Music Depot boasts a unique assortment of items such as socks, pillows, and mugs, all adorned with today's most popular stars. Whether you are a die hard fan or perhaps looking for a gift, the K-Pop Depot is a terrific option. I will definitely be returning soon to get my K-Pop fix.
---

Post by Sarah Park
Sarah Park is native to Korea, and she loves food. Community involvement is something Sarah is very passionate about.
She hosts a weekly segment on Atlanta Radio Korea informing the Korean community of local events and programs as well as new openings and hot spots for different types of cuisine.
Sarah serves on various advisory committees including the Korean Food Global Association Southeast and the Atlanta International Night Market. She also served with Atlanta Food Service Expo and has been recognized for her global food initiatives.
Currently a Gwinnett resident, Sarah is a true foodie who enjoys all types of cuisine and traveling to sample different tastes from regions around the world.