While there is an emphasis on Korean beauty products, W1sh Warehouse has also assembled an impressive line up of beauty products from some of the top brands in Japan, Europe and the United States. Under the direction of Manager, Ryan Kim, W1sh provides a wealth of information and a tremendous beauty line selection. He and his team are extremely welcoming and happy to answer any questions that you may have. There are also testing tables with selected products for customers. For some lucky die hard beauty fans and regular customers and reviewers, W1sh tends to provide some samples. 
Another section that is very popular these days in the retail area includes some unique children's products from Korea. This includes the ever popular kinetic sand that is a must have for anyone with small children who want to play with the sand indoors but without the mess! As the mother of very curious two year old, I can personally attest that this is a terrific product.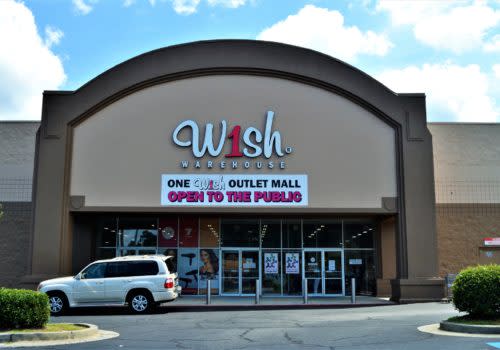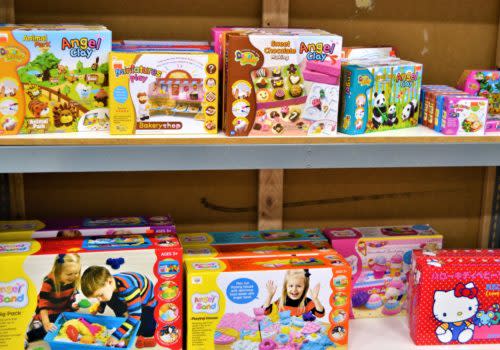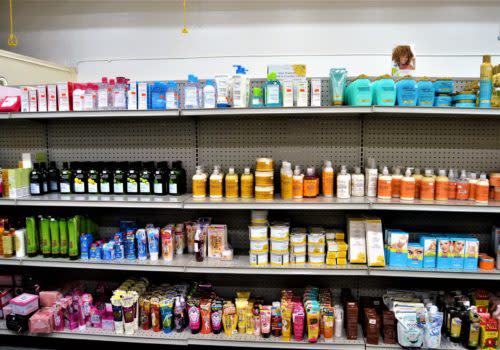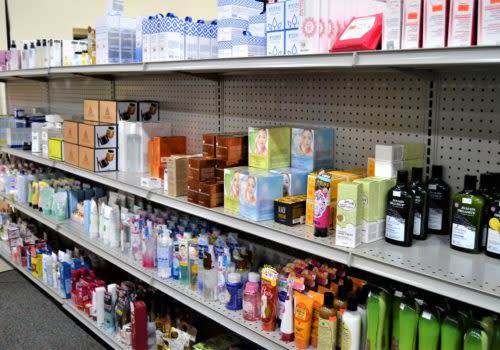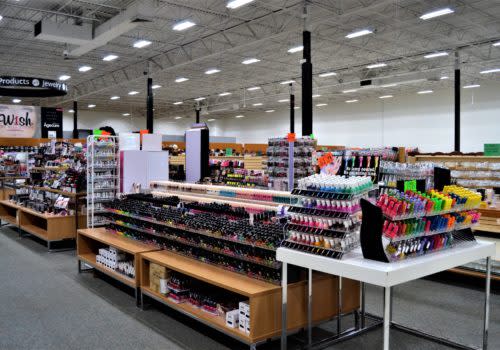 Sarah's Picks:
Shiseido - Senka Perfect Double Wash
Cleasing in Asian skincare regiments is fundamental. In line with this philosophy, finding and using the right cleanser is essential. Shiseido's Perfect Double Wash cleanser is currently one of the most popular products in Japan, and it is a must have for anyone following this trend. In fact, it is so popular in Japan, that retail outlets have posted signs that limit purchase to ten per customer. 
After trying it, I can say that it has a smooth texture and lathers into a rich velvety foam. At this terrific price point, the wash has a pleasant fragrance and leaves your skin feeling great after washing with no residue or stickiness. The skin is left smooth and soft after use, and you can immediately feel its moisturizing effects. Shiseido's Perfect Double Wash's highlight is that it can safely remove makeup and clear pores without overdrying your skin. There are also no harsh chemicals or artificial colors as the product has passed most skin allergy tests.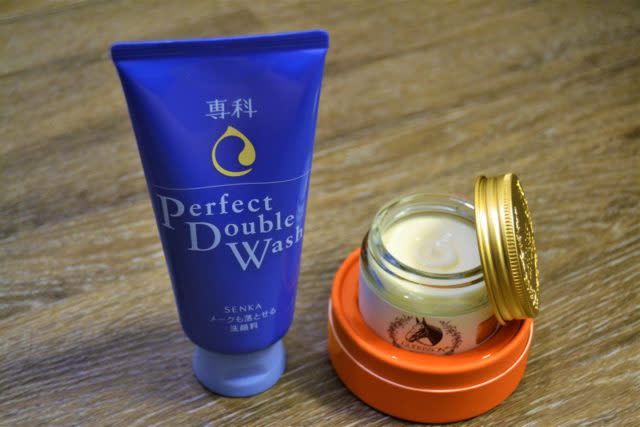 Claire's Korea - Guerisson 9 Complex Cream
This product was popularized by former Miss Korea, Honey Lee. She swears by this product as part of her beauty regiment especially during the transition seasons. Honey Lee mentioned this product on Get it Beauty, a highly popular show running in Korea on skincare and beauty tips. There are a number of these popular shows which specialize in reviews, blind tests and expert opinions. Much like the way food and travel channels have gained popularity, Korea has these beauty and skincare shows. This provides the average consumer with a depth of knowledge usually reserved for industry professionals and salespeople in large department stores. 
Guerisson 9 Complex Cream contains horse oil which is proven to improve damaged skin. The cream is often referred to as a skin-recovery cream with high efficacy given its modest price point. Unlike other moisturizers, this product does more than just temporarily treat dry skin. It truly gets to the root of the problem and is said to purify your skin while helping it heal to natually be able to retain more moisture. Before going further, it should be noted that no horses are harmed in production. Horse oils are natually extracted from the base of the mane. This product will serve as an essential part of my daily regiment especially due to its skin firming properties that leave my skin feeling as I just left a spa. It seems perfect for me especially in transitional seasons, and given its price point, I highly recommend Guerisson 9 Complex Cream for all skincare.
---

Post by Sarah Park
Sarah Park is native to Korea, and she loves food. Community involvement is something Sarah is very passionate about.
She hosts a weekly segment on Atlanta Radio Korea informing the Korean community of local events and programs as well as new openings and hot spots for different types of cuisine.
Sarah serves on various advisory committees including the Korean Food Global Association Southeast and the Atlanta International Night Market. She also served with Atlanta Food Service Expo and has been recognized for her global food initiatives.
Currently a Gwinnett resident, Sarah is a true foodie who enjoys all types of cuisine and traveling to sample different tastes from regions around the world.