By now I am sure that you are all well aware of the variety of Korean restaurants and offerings in Gwinnett, especially around Gwinnett Place Mall. If you ever venture a little further north, the Assi Mart Shopping Center on Old Peachtree Road has a wonderful home style restaurant, So Gong Dong. So Gong Dong offers a variety of dishes that will make any Korean think of mom's cooking, but they specialize in the silken tofu dish, soondubu.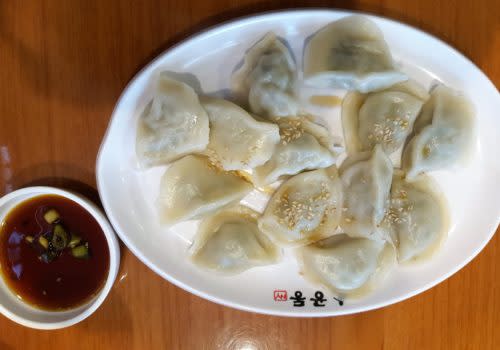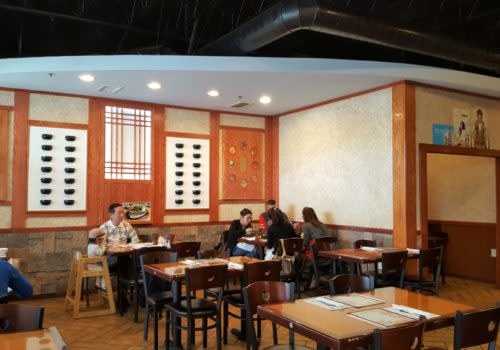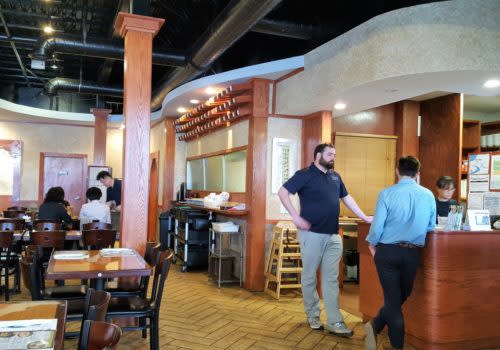 There are also great appetizers, including their pan fried dumplings, but what I really feel sets this place apart is their take on the Korean favorite, bibimbap. This is a healthy rice dish mixed with meat, a variety of pickled vegetables, an egg, and topped with a sweet spicy pepper sauce.
First, So Gong Dong presents their bibimbap on a large pan rather than the more common hot stone bowl. This leads to great quantity to go along with the quality of the dish. There is a terrific balance of ingredients that is perfectly accented by sauce that isn't too sweet or spicy—just the right mix to add to the bibimbap experience without overpowering the delicate taste of the rice and vegetables.
Bibimbap is a staple in Korean cuisine, largely because the dish is so delicious. Also, well documented is how healthy bibimbap is as part of a well-balanced diet.
If you want to venture to Suwanee or just want something other than Korean BBQ, make your way to So Gong Dong. They offer some great casseroles and stews, but be sure to leave some space to sample one of the best bibimbaps around metro Atlanta. You definitely will not be disappointed.
---
So Gong Dong Location
1291 Old Peachtree Rd NW. Ste 404
Suwanee, GA 30024