1. Describe your city in one word.
"Fashionably-late". Sure, it's hyphenated, and not really one word, but while Lawrenceville might not be the first city in the area to re-invent their downtown, we are going to look really, really good when we get to the party.
2. Tell me about any new developments that are happening.
It's not hard to drive through Lawrenceville and notice all the exciting development happening in and around the square. The South Lawn project is currently in construction and will be an impressive 35+ acre mixed-use site that will feature condos, townhouses, and single family residence plus, around 15,000 square feet dedicated to new shopping and restaurants for the area. City View is another residential area on the north side of the square. Plus, There's going to be plenty to do with new breweries on the way and, of course, the very exciting expansion of the Aurora Theater and a new boutique Hilton hotel on the way.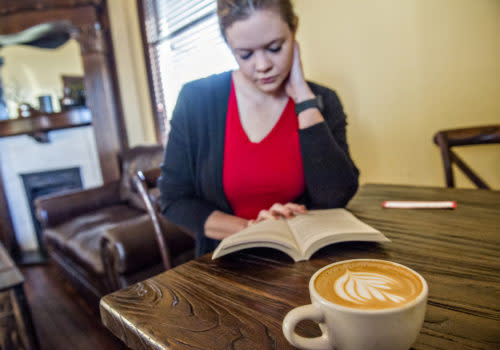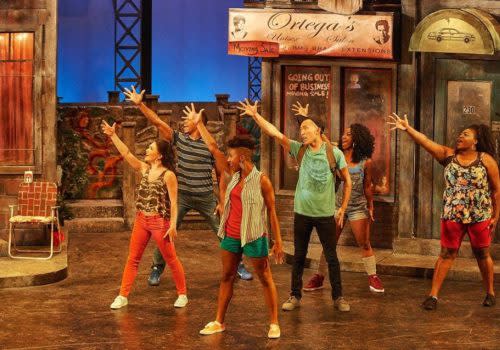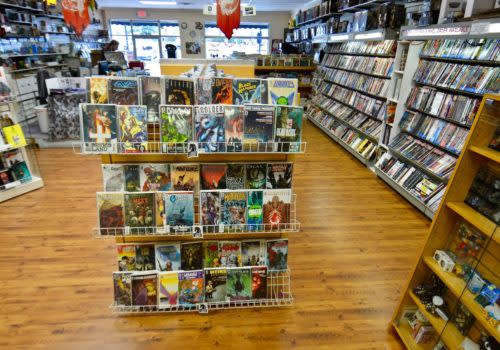 3. What upcoming events are you most excited about and why?
There's a new event this year that is coming up to celebrate Cinco de Mayo called, Smokin Hot Taco Fest! Who doesn't like a good taco and margarita with live music in a party atmosphere?
4. What's your favorite event and why?
Oktoberfest is the one. We get to strap on some leathery lederhosen and "Prost!" with family and friends, listen to some great music, enjoy some stein hoisting and a bratwurst eating contest - all on Perry Street on the Square.
5. Any must-try restaurants visitors should know about?
Obviously, Local Republic and Strange Taco Bar my go-tos, but I do like to venture out from time to time and find little hole-in-the-wall places like Trigos for Columbian food or Carniceria La Perla for GREAT authentic tacos.
6. What are some unique outdoor/recreation experiences people can participate in?
7. Where's your favorite place to shop in the city?
Nancy's Candys is a great place for spices and tea. Galactic Quest is a perfect place to nerd out, and Exhibit Ale is an easy stop in for a growler of beer! If I'm in the rummaging mood and looking for vintage music gear, Sound Associates is the spot. Boulder Creek Coffee has a great wrap-around porch and quiet coffeehouse vibe if I'm looking for a place to wake-up or just chill in the afternoon.
8. What's something people might not know about your city?
Fun Fact: The three guys who formed the Migos lived in Lawrenceville when they formed the group in 2008. It's a hip-hop group if you feel the need to Google that. Oh, and Larry Flint was shot here!
Lawrenceville is thriving. Don't miss out on all the fun. Be sure to keep and eye on our calendar of events so you don't miss a thing!
---
Want to learn about some of Gwinnett's other cities? Check out our story about Snellville.
---

Post by Jessica Whittingslow

Self-proclaimed foodie and adventurer, Jessica loves to explore Gwinnett and all the great dining, shopping, activities and events the area has to offer. When she's not telling you guys what dishes to try or where to be, she's reading, spending time outdoors or catching up on the latest Netflix original series (who else loved Stranger Things??).