Books. Music. Coffee. Need we say more?
Ever crave an old fashioned cafe with live music and a great atmosphere? Throw in a great cup of coffee with impeccable service, and you have Cafe Rothem. This eatery takes its name from the tree in scripture which serves as an oasis. The cafe is located in a retail center and serves as exactly that—an oasis not far from downtown Duluth.
The house specialties include a nitro infused coffee and a siphon coffee pot for groups of three to four. If you are feeling a little peckish, Cafe Rothem offers a selection of Korean pastries including their pat-dog, which is a take in the Asian style waffle filled with sweet red bean paste.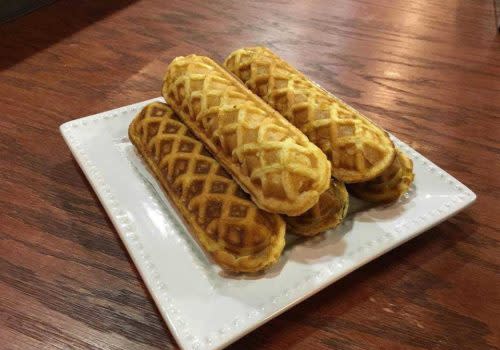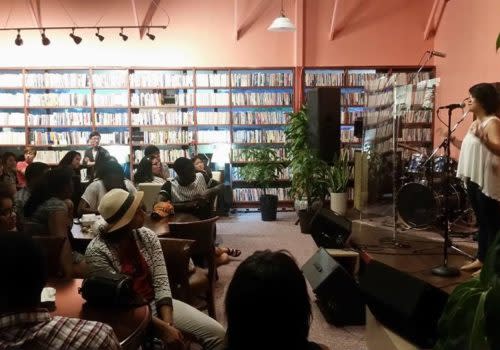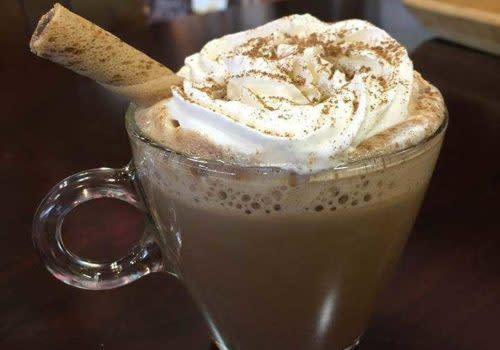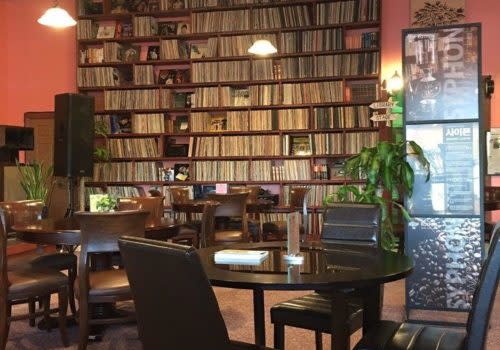 What really sets this establishment apart, however, is obvious as soon as you walk through its doors. The shelves lining the walls are packed with an incredible selection of vinyl albums. The owner, Pastor Choi, has collected albums for decades. He and and his staff even take requests. There are also frequent live performers from all genres.

Whether you're in the mood for a great cup of java, or want a relaxing place to sit and enjoy music while you study or work, Cafe Rothem is a terrific new spot for you. For large groups, there is also a private meeting room available.
Stop by and enjoy this oasis. And don't forget to say "hi" to Pastor Choi.