Try some Korean comfort food at Bang Ga Nae.
Have you ever wondered what most Koreans find comforting when coming home after a long day or work? While everyone has a preference, for many it simply comes down to good old fashioned kimchi jige. This ubiquitous dish is a slow simmered pot of cabbage kimchi with a healthy portion of pork to add flavor and depth. A bowl of this hearty stew with rice and vegetable side dishes is exactly what many Koreans long for when they return home.
There a few places in metro Atlanta that serve this dish up better than Bang Ga Nae. Located in Duluth away from most of the Korean businesses, this place has carved out a niche with well prepared home style Korean foods. In additional to kimchi jige, they offer a range of favorites such as seafood pancakes, boiled pork belly wraps, and a unique yet popular stew made from goat. It is this diversity and quality that keeps hungry diners coming back to Bang Ga Nae.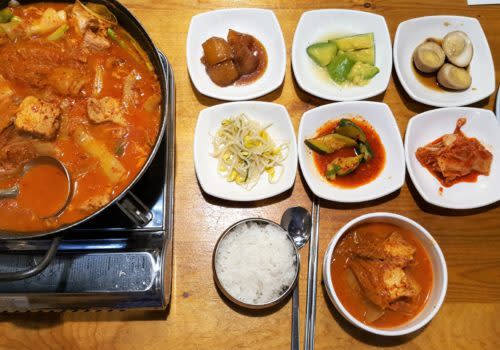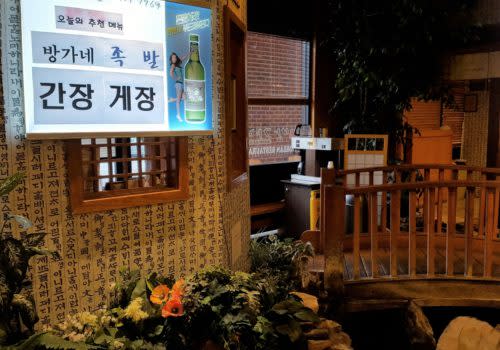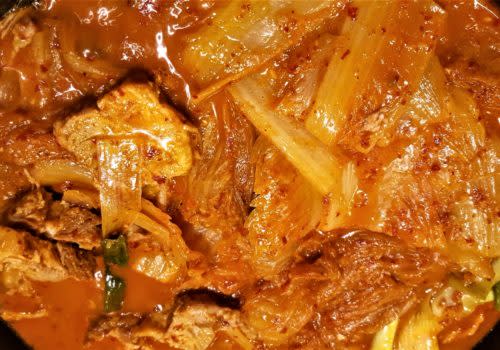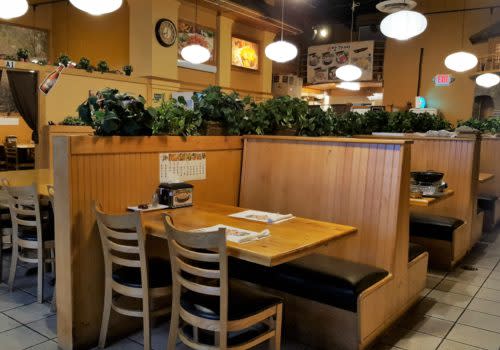 The restaurant is tucked away in a shopping center off of Peachtree Industrial Boulevard, and the first thing you notice when walking in is the small indoor pond and bridge you cross to enter the dining room. The decor is simple yet definitely boasts a Korean flavor that you cannot miss. There are options to dine in the main seating area or private rooms for parties of various sizes.
The name Bang Ga Nae colloquially means, "It is such a pleasure to meet you," so I definitely recommend that you stop by and meet the friendly staff and enjoy a nice home style meal.
---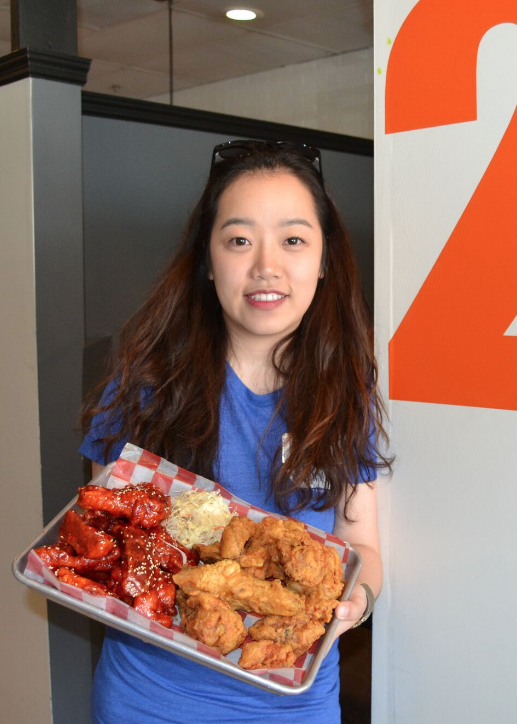 Post by Sarah Park
Sarah Park is native to Korea, and she loves food. Community involvement is something Sarah is very passionate about.
She hosts a weekly segment on Atlanta Radio Korea informing the Korean community of local events and programs as well as new openings and hot spots for different types of cuisine.
Sarah serves on various advisory committees including the Korean Food Global Association Southeast and the Atlanta International Night Market. She also served with Atlanta Food Service Expo and has been recognized for her global food initiatives.
Currently a Gwinnett resident, Sarah is a true foodie who enjoys all types of cuisine and traveling to sample different tastes from regions around the world.