With so many Korean BBQ restaurants, you really need to do something special to stand out, and ATL Gom BBQ in the Old Peachtree Road Assi Mart Plaza does it. Upon entering the restaurant, the first thing you notice is the comfortable, wooden-themed interior. The restaurant offers a quieter environment, free of the loud, pulsing K-Pop that dominates the atmosphere of some other restaurants. Also, there is distinct hardwood coal essence that gets your mouth watering as soon as you enter.
The staff are very friendly and attentive and take the time to explain the menu. At first glance, it looks similar to other BBQ restaurants, but the first item immediately stands out. The hardwood smell, it turns out, is a combination of the hardwood coals used to grill the meat, which is a welcome change from gas or charcoal used in other places. Also, the thick cut pork belly house special is smoked for hours before being served. The slabs of pork belly resemble ham, but after grilling and enjoying them with ATL Gom's dipping sauce, there is no denying the succulence that is pork belly.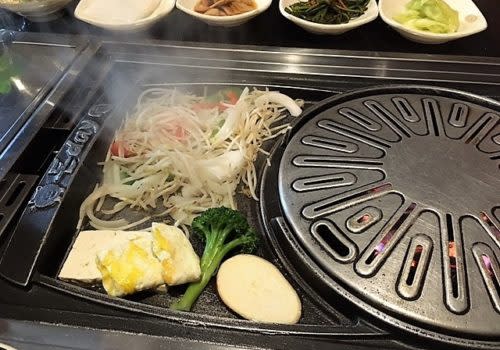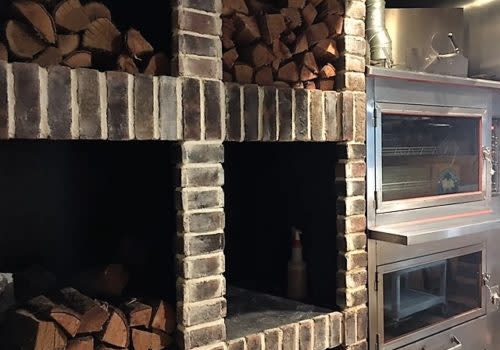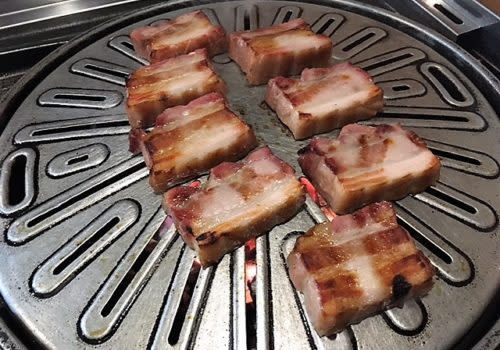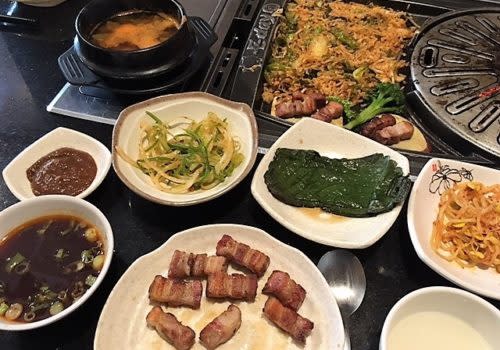 The dual grill offers a flat-top where servers will prepare an omelet with stir fried vegetables for you to enjoy on the side. Speaking of sides, ATL Gom has terrific side dishes. All of their banchan including pickled cucumbers, sesame leaf, and leek kimchi were really good. As your meal winds down, there is an option for fried rice that is prepared at the table on the griddle.
As a diner, there is no shortage of options especially when it comes to BBQ options, but if you really want to try something unique, be sure to add ATL Gom BBQ to your bucket list.
---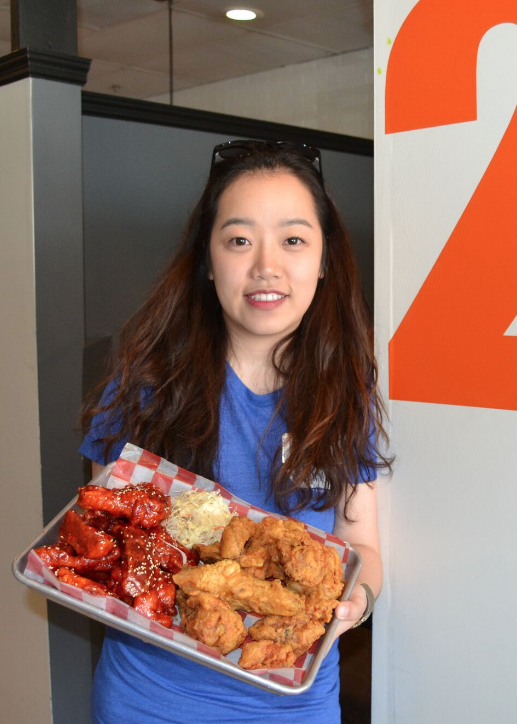 Post by Sarah Park
Sarah Park is native to Korea, and she loves food. Community involvement is something Sarah is very passionate about.
She hosts a weekly segment on Atlanta Radio Korea informing the Korean community of local events and programs as well as new openings and hot spots for different types of cuisine.
Sarah serves on various advisory committees including the Korean Food Global Association Southeast and the Atlanta International Night Market. She also served with Atlanta Food Service Expo and has been recognized for her global food initiatives.
Currently a Gwinnett resident, Sarah is a true foodie who enjoys all types of cuisine and traveling to sample different tastes from regions around the world.