Either you like bacon or you're wrong.
Bacon is a pretty big deal. It's good on everything, and a lot of people love it. It's so big, that Huffington Post even has a whole section dedicated to bacon (true story).
I'm sure there are lots of bacon-seekers in Gwinnett, so here's a list of some places where you can binge on the best bacon.
Uncle Jack's Meat House. The in house hickory smoked bacon at Uncle Jack's is every bacon-lovers dream. It looks as amazing as it tastes, and is served with housemade peanut butter and a chipotle maple glaze.
1910 Public House. If you head to 1910 Public House in Lilburn at lunchtime, order the grilled pimento cheese. The pimento cheese is made in house, and the sandwich includes a fried green tomato, as well as thick, applewood smoked bacon.
Local Republic. Speaking of pimento cheese, the Mr. Jones at Local Republic is a mouthwatering burger, topped with pimento cheese, jalapeno and (you guessed it) bacon. You should also try the Southpaw, a blackened burger with blue cheese and bacon.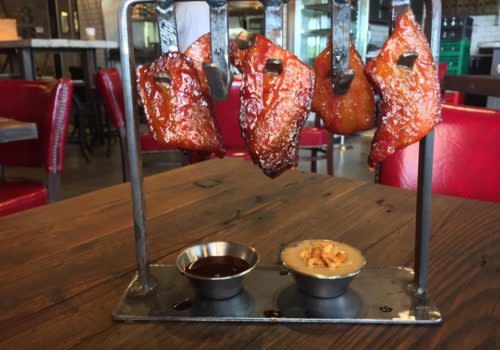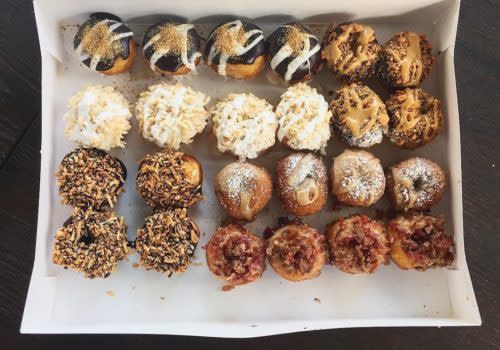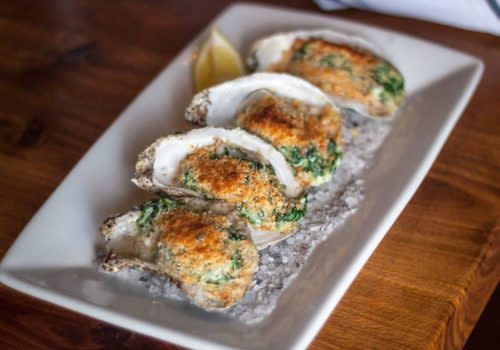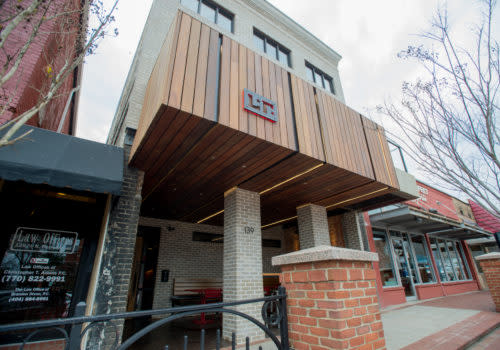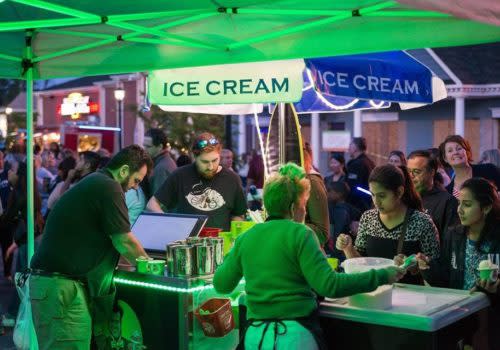 The Crossing Steakhouse. At the The Crossing Steakhouse in Norcross, you'll find lots of bacon options. You can wrap any steak in bacon or try a Makers Mark bourbon and maple glaze (or do both). If you're more of a chicken person, their BBQ chicken breast comes topped with bacon, cheddar cheese and diced tomatoes.
Simply Done Donuts. Combining savory and sweet flavors, Simply Done Donuts makes the man bait, a vanilla cake donut with maple icing and crumbled bacon.
Bring on the bacon. Comment below if you have other suggestions for where to get this marvelous meat.