Located just thirty minutes north of Atlanta, Gwinnett County has everything you need to host your next meeting. Being one of the most diverse counties in the Southeast, we have a wide range of art, culinary options and so much more. Check out these 5 reasons why you should host your next event here: 
1. Gas South District
Conveniently located off of I-85, Gas South District is the perfect campus for guests and hosts alike. Gas South Convention Center, newly renovated and expanded,  includes 90,000 square feet of exhibit hall space, 21,600 square feet of ballroom space, 23 versatile meeting rooms, a state-of-the-art food hall, and outdoor terraces. The 13,000-seat Gas South Arena and 708-seat Gas South Theater round out the District and offer a variety of events to provide entertainment for your attendees.
2. Easy Access from Atlanta
Located just outside of Atlanta, which is home to the world's most traveled airport, Gwinnett is a quick drive up I-85. Escape the busyness of the city and explore Gwinnett's 16 unique cities. 
3. Affordable Accommodations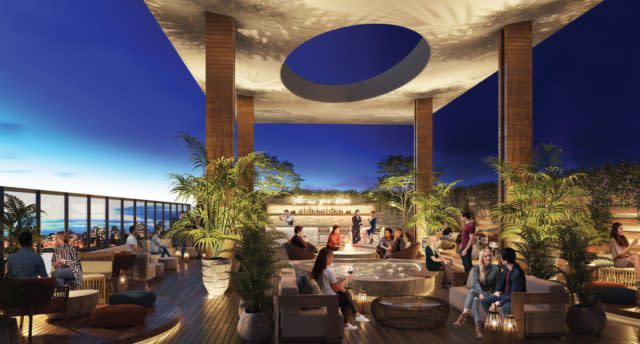 4. Dining/Breweries
Gwinnett's downtown districts are each unique in their own way and offer delicious local dining you can't get anywhere else. Each area is walkable so after you enjoy a lovely meal you can walk to the local brewery. Gwinnett has 12 breweries for you to choose from, and we even offer beer tours twice a month so you can experience multiple places during your stay here. We are also affectionately known as the Seoul of the South, a Korean food tour we offer 5 times a year. If you don't have time for a tour, check out some of the restaurants yourself.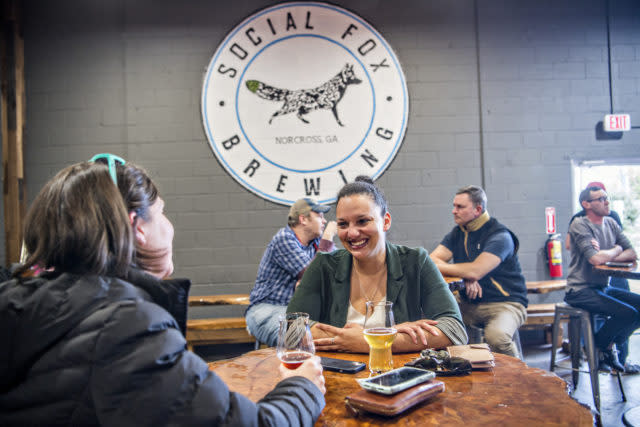 5. Top Notch Service
Our expert sales team is here to help you in any way possible. They are industry experts with years of experience and knowledge, especially in the Gwinnett area. Once your meeting is booked they offer additional complimentary services for your attendees. Some of these services include a welcome table and information booth, on-site registration, a meetings grant, and welcome bags.